Experience the West Coast skincare and makeup event!
As a Glo.cal* business facilitator, MakeUp in LosAngeles orchestrates a friendly and intimate BtoB event gathering the most dynamic and creative suppliers with the most successful skincare and make-up brands, in THE city embodying beauty: Los Angeles!
 * Glo.cal: contraction of "Global" and "Local"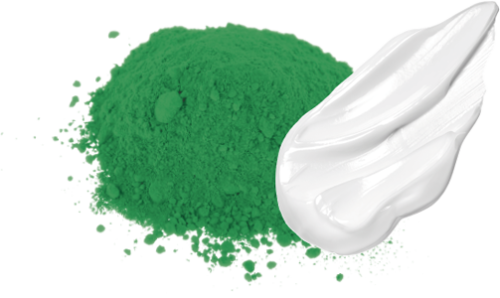 Why visit MakeUp in LosAngeles event?
Track down the best of global cosmetic trends and innovation
MakeUp in LosAngeles is proud to present its 2023 ambassador: Ana Allen – Indie Brand Product Developer MakeUp in were the shows where she found many of the vendors …
The cosmetics and personal care sector thrives on what's now, what's new, and what's next. There is an insatiable …
After last year's success, the 2023 edition of MakeUp in LosAngeles promises to be exceptional: the show is already fully …
Receive all the latest skincare and makeup news by subscribing to MakeUp in newsletter!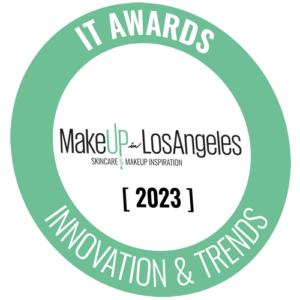 Are you looking for innovations in ingredients, formulation, packaging, turnkey solutions or accessories? Discover the MakeUp in LosAngeles 2023 IT AWARDS on February, 16 & 17, 2023.
Follow us on social media
Join the MakeUp in community
#MakeUpinLosAngeles