Experience the West Coast skincare and makeup event!
As a Glo.cal* business facilitator, MakeUp in LosAngeles orchestrates a friendly and intimate BtoB event gathering the most dynamic and creative suppliers with the most successful skincare and make-up brands, in THE city embodying beauty: Los Angeles!
 * Glo.cal: contraction of "Global" and "Local"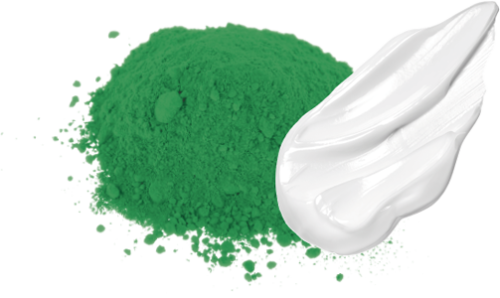 Why visit MakeUp in LosAngeles event?
Track down the best of global cosmetic trends and innovation
Makeup in LosAngeles has skyrocketed, with other 5000 visitors, we broke records for the first time ever! MakeUp in LosAngeles, US World #1 B2B Beauty Event was a breathtaking …
We have prepared a packed conference program to provide you with valuable insights into global beauty market trends for skincare and …
The phenomenon of "revenge spending", following the two years of the pandemic that had slowed down purchases, is a …
Receive all the latest skincare and makeup news by subscribing to MakeUp in newsletter!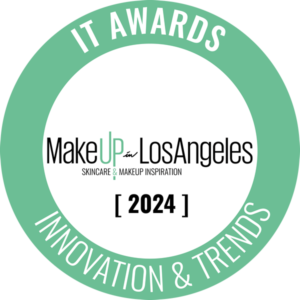 Are you looking for innovations in ingredients, formulation, packaging, turnkey solutions or accessories? Discover the MakeUp in LosAngeles IT AWARDS on February, 14 & 15, 2024.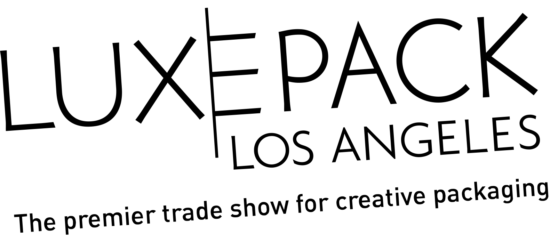 A Successful Combination
Make Up in LosAngeles 2024 will once again run concurrently with LUXE PACK Los Angeles, the premier trade show for creative packaging, gathering all types of packaging (primary and secondary) for your beauty needs. A comprehensive show experience to foster your market growth from where all beauty brand journeys begin… your packaging. All MAKE UP IN show badges will provide full entry to both shows: enjoy the entire show floor!
Follow us on social media
Join the MakeUp in community
#MakeUpinLosAngeles