SOLESENCE BEAUTY SCIENCE
J39

Solésence Beauty Science, winner of the 2022 Cosmopack Award for Formulation and 2022 Cosmetics & Toiletries Allē Award for Best Sun/Light Protection Active Ingredient, is a developer and manufacturer of clean, inclusive, mineral-based skincare and makeup at the forefront of skin health. We partner with global and indie brands, leveraging our proprietary Active Stress Defense™ technology suite to bring award-winning, patent-protected, environmental protection beauty products to market via over a dozen market-ready offerings that embrace self-expression, health care, and self-care across categories ; we also offer custom development, with turnkey options available across all paths to market.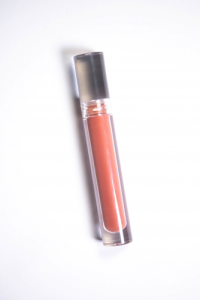 Nude Lip Oil Featuring Kleair SPF 40+
Nude lip oil is a treat for the skin: a smooth, lightweight oil texture that delivers moisture and protection to keep lips looking their best in both the short- and the long-term. Kleair™ technology facilitates the sheer, luxurious application of non-nano mineral sunscreen actives so consumers don't have to choose between what feels best, what looks best, and what ingredients they most prefer.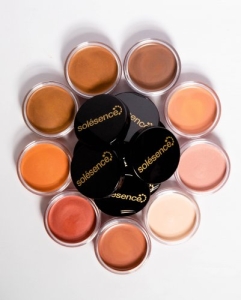 Universal Glow SPF 50
This unique, protective eye, cheek and lip pigment is a swipe of glamor and skin care in one. The ultimate purpose-driven super-cosmetic, Universal Glow primes, blurs, and seals the skin to hide wrinkles and creases, and its creamy and luxurious texture melts to a powdery glow for a flawless finish. Broad-spectrum SPF 50 sun protection shields the skin from UVA and UVB rays while patented pollution defense technology protects against pollution and blue light.