BIO-JOURDENESS INTERNATIONAL GROUP CO., LTD.
J51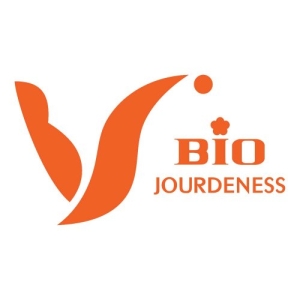 BIO-JOURDENESS is one of the leading manufacturers of skin care ODM in Taiwan, a public stock trading group listed in Taiwan Exchange (code 4190). We are the supplier of SPA, beauty salons and aesthetic clinic for over 33 years and also have our own ISO 22716 GMP factories both in Taiwan and China.

Jourdeness can provide:
1. Chain SPA business, Subsidiary brand product, Aesthetic medicine clinics.
2. One Stop Service with our strong existing formulation capacity to fulfill & supports most of your OEM & ODM demands in beauty products for : Anti-Aging, Anti-Wrinkle, Brightening, Repairing, Hydrating, Moisturizing, Vitalizing : Cleanser, Toner, Serum, Lotion, Cream, Face Mask...etc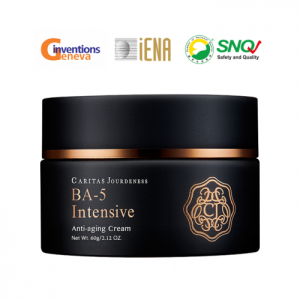 BA-5 INTENSIVE ANTI-AGING CREAM
It penetrates the rare plant-extract essence into each stratum of face skin. With effects for anti-wrinkle, moisturizing and brightening to have the vital and moisturizing skin. [IRB TEST] Skin elasticity +9.2%​. Skin moisture +12.7%. Fine lines -61.8%. [BActiveMix-5] The new formula of anti-aging collaboratively to stimulate the skin rich and skin thickness growth. [Caritas JD] The exclusive innovation formula : sophora japonica flower extract and Yeast extract for anti-aging and brightening.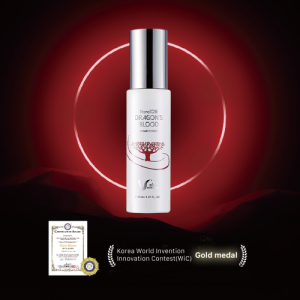 NanoTOBI Dragon's Blood Repair Essence
It combines with deep sea algae extract, dragon blood resin, and Bulgarian rose water but also adds astaxanthin. Dragon's Blood is nanosized by NanoTOBI technology to produce a coating liquid that can anti-aging, firm skin, and improve skin elasticity. 

* Clinical Results : The improvement rate of Skin elasticity increased by 8%. The improvement rate of redness of the skin increased by 14%. The improvement rate of melanin of the skin increased by 5%.