GRAND METRO COSMETICS COMPANY
E58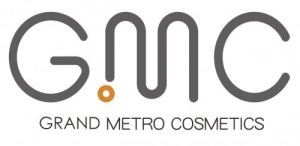 Founded in 1960, Grand Metro Cosmetics Company is certified with GMP(ISO 22716) and specializes in full-service solutions. We are the leading Taiwanese cosmetic company with the most innovative and trendy product developments that are represented by the most sophisticated formulas, With the highest standard of quality control and competitive, and world-class manufacturing capabilities, our products include Powders (compact, loose, baked, injected), Foundation (cream, liquid, stick), Lips (sticks, gloss, balm, primer), all kinds of color cosmetics and base make up products.
From general cosmetics to natural, vegan, and clean formulas, we can offer an unparalleled array of turnkey services.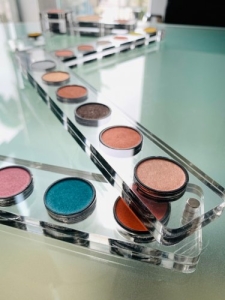 Sigma Powders
Start from the whole new one, our first step after COVID, to INFINITY, without limitation.
It's the summation techniques of the powder by Grand Metro Cosmetic.
Combining sustainability with our over 60 years of experience in powders, here comes the Sigma powder.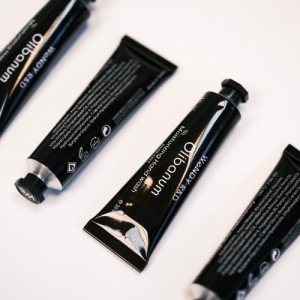 Olibanum
Moisturizing Hand Wash.
Combine hand sanitizer and hand cream, here comes the product..
Food grade alcohol-based formula, with plant oils and Sodium Hyaluronate, gently cleanses your hands without drying.
Exclusive Tulip scent and Olibanum essential oil, make you calm down and relieve anxiety.