HOSCHOC ENTERPRISE CO., LTD
J43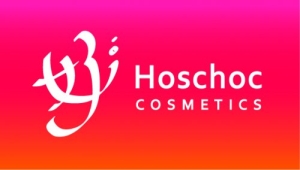 Hoschoc is a brand-new cosmetics manufacturing company. We have own cosmetic factory in Taiwan. We are experienced in supplying a wide range of cosmetic products at different levels and prices that satisfies every expectation of our customers.

Hoschoc's business philosophy: Integrity, Quality, and Expertise.

We have ISO22716, ISO9001 and SMETA certified, we actively seek partners in various aspects from product design to its components, accessories, and packaging. We offer cosmetic Original Equipment Manufacturer(OEM) & Original Design Manufacturer(ODM) and custom productions at the highest standard to meet the needs of our customers.