IKS
H37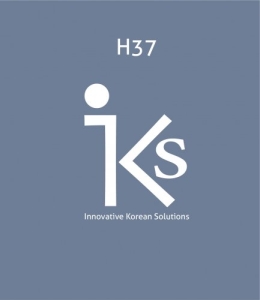 iKs – provides advanced skincare delivery systems from some of the leading Korean manufactures and offers end-to-end turnkey solutions with complete oversight of design, engineering, manufacturing, formulation, filling, and logistics. Within the iKs portfolio are:
DS TECH - a cosmeceutical and medical device and technology manufacturer working with cosmetic, bio-pharma and health care institutions in Korea and abroad., Products include hydrocolloids and micro-tip patch technology to address skin enhancement, healing and care.
JINCOSTECH – specializes high-quality hydrogel masks and patches as well as unique texture and active-ingredients infused patches and serums.