SHYPYARD SUPPLY CHAIN PLANNING
K1B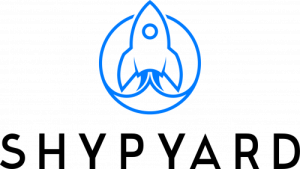 Shypyard helps beauty brands make better inventory decisions, faster.

We are a software startup founded by industry veterans and backed by former executives at Shopify and investors from Google. Our platform centralizes sales, inventory, and forecast data, providing a holistic view into future demand and supply balance. This ensures finance, sales, marketing, product development, and operations can easily plan ahead and collaborate seamlessly. Additionally, our platform helps track promotions and prepare for the unexpected.

With Shypyard, beauty brands minimize stockouts and excess inventory, which means higher margins and happier customers.