MAPRECOS
L49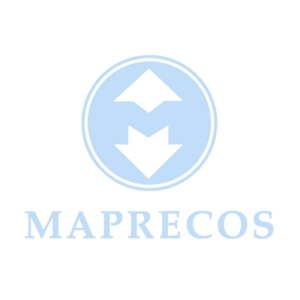 Founded in 1978, MAPRECOS is a family company specializing in the distribution of raw materials (pigments, active ingredients, pearlescent agents, dyes, specific ingredients, etc.), accessories for the French market (sponges, brushes) and synthetic skins intended for use in laboratories. .
Certified ISO 9001 and gold medalist on EcoVadis, MAPRECOS is made up of a dynamic and professional team that responds without delay to all your technical and commercial requests, with a permanent concern for customer satisfaction.
Its manufacturers have been rigorously selected for their seriousness and the reliability of their production. Most of them are the leaders in their sector.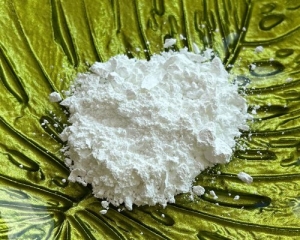 SILAZINC ECO
SILAZINC ECO is an eco-friendly zinc oxide, made in France, not nano, globally approved and COSMOS certified.
The perfect substitute of conventional zinc oxides and titanium dioxides for make up formulas. .
It is free of ADR H400 and H410 rules in the contrary of conventional zinc oxide.
It is the perfect 5-in-1 ; it has soothing, purifying, mineral filter, high coverage effect and ecofriendly. It is a pure white pigment.
It has been tested not toxic for aquatic animals and environment.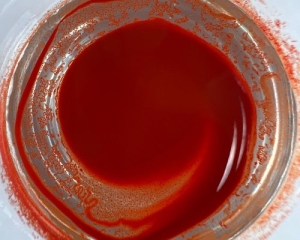 N70-5590 SunPURO® Annatto O
With its 9.9% bixin, our annatto O natural dye has the highest bixin content on the market. This will allow it to have excellent temperature and light stability as well as excellent opacity and colour intensity.
Known for helping to protect skin cells, annatto will give you a wide range of colours from brick red to yellowish tones.
Globally approved, 100% natural origin and natural content, COSMOS certifiable, responsibly sourced colorants.
Add 0,05% for a yellow shade into emulsions to 2% for and intense bright orange shade into cream powder formulas.