POLYSTONE CHEMICAL GMBH
K54

Polystone is one of the leading private label manufacturers of UV & LED curing gels and gelpolishes as well as of permanent make-up and tattoo colours. Since more than 30 years we've been developing and manufacturing our products in our own facilities in Germany.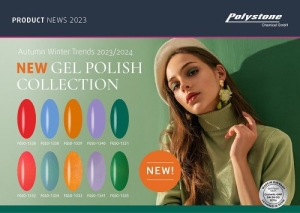 Gel Polish
Highly covering, brilliant Gel Polish Colours with optimal coverage even with first application.
Keep on trend with our constantly updated range of more than 300 colours.
Avaliable as bulk products or filled up in bottles. You have your own packaging? We can fill it for you as well.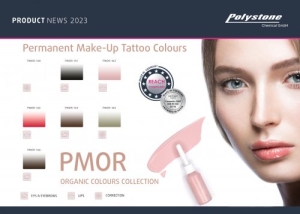 Permanent Make Up Tattoo Colours
High quality, organic colours with a high pigment concentration. All colours are vegan and comply to the lates REACH regulation.

Made in Germany