COSMETICS INSPIRATION & CREATION
E18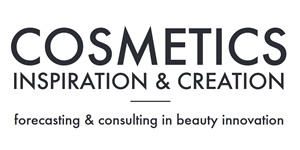 Cosmetics Inspiration & Creation is an international trend forecasting and consulting agency founded in Paris in 2007. The agency is dedicated to driving beauty and wellness innovation, helping brands identify new pathways and realize long-term growth through strategic foresight and trend inspiration.

The agency regularly delivers in-depth trend reports covering the global beauty markets, decoding the latest inspirations and market data, and deciphering the latest product releases to feed your brand's innovation process.

In a consultancy capacity, we work closely with brands to inspire new product directions and build innovative concepts.