ALLTA INTERNATIONAL INC
D17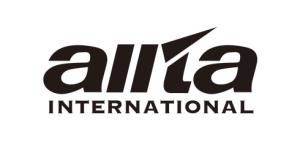 "Where Chinese production meets American ingenuity

" With over 25 years of experience, Allta International, Inc. is a complete Turn Key contract Cosmetic and skin Care manufacturer serving the International cosmetic industry.

Allta sets itself apart by using the most creative and innovative technologies. With more than 1500 employees enable us to provide our clients with quick turnaround and large volume capacity, as well as a high standard of luxury quality. Because our factories are owned by Allta, we can provide advantageous pricing.

Come find out what "The Allta Factor" can do for your business.