DERIK INDUSTRIAL CO., LTD.
M50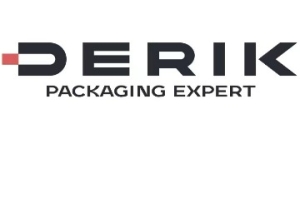 Derik Industrial Co., Ltd. is a professional cosmetics packaging company founded in 1996. Since 2000, it has entered the cosmetics packaging industry, in 2018 founded the 2nd factory which is a modern, dust-free, fully automated
manufacturing company located in Jiangsu, China.
Derik provides solutions for the development, design and manufacture of cosmetic packaging.Provide customers with professional technical processing including injection molding / injection blow molding and subsequent plastic workpiece surface treatment, such as: silk screen , hot stamping , pad printing , heat transfer label, electroplating, spraying, ultrasonic welding, until assembly and shipment.