MAPRECOS
L49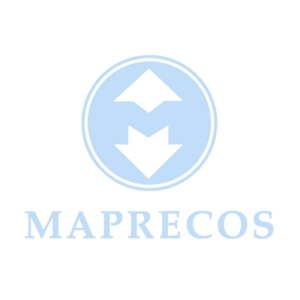 Founded in 1978, MAPRECOS is a family company specializing in the distribution of raw materials (pigments, active ingredients, pearlescent agents, dyes, specific ingredients, etc.), accessories for the French market (sponges, brushes) and synthetic skins intended for use in laboratories. .
Certified ISO 9001 and gold medalist on EcoVadis, MAPRECOS is made up of a dynamic and professional team that responds without delay to all your technical and commercial requests, with a permanent concern for customer satisfaction.
Its manufacturers have been rigorously selected for their seriousness and the reliability of their production. Most of them are the leaders in their sector.