RAPHAËL & LÉONARD BRUSHES
L41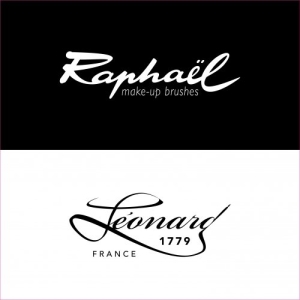 For hundreds of years, generations of brush makers have been working in our workshops in Saint-Brieuc, France, to perpetuate a unique know-how. They handcraft make-up and skincare brushes of impeccable quality.
Between tradition and innovation, with quality materials, we continue to create new brushes to satisfy the most demanding brands. From professional make-up artists to luxury brands and the general public, we are able to provide you with brushes adapted to your needs and targets.
Our flexibility and production capabilities allow us to serve all market sizes.