MICROFACTORY
E13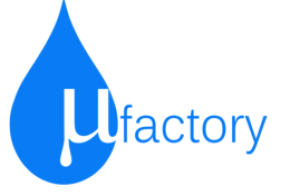 Microfactory is the leading start-up in cosmetics microfluidics: based on microfluidic technology, Microfactory mimics human skin properties such as sweat and sebum excretion.
Committed to the positive transformations in the world's societies, Microfactory seeks to build, with its clients, a better tomorrow in terms of sustainability through responsible and innovative screening solutions.
The company relies on two core technologies that mimic human skin. Smart-Pore evaluates the effectiveness of antiperspirants in 1 hour, and U-Skin evaluates the performance of makeup in 2 hours.