NASTRITEX S.R.L
C1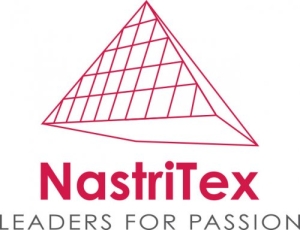 We manufacture textiles and innovative materials needful to produce cosmetic products. Our materials are involved in pressing powders, pressing baked products and as insulating element for injection technology.
In our 40 years of experience we developed: Frame® a system to produce engraved compacts without a specific mold. TechMix® a multiple layer ribbon by coupling of two articles. Technology for the Future, the first family of items developed with a sustainable soul.
Finally, the NastriTex Lab pre-industrialization service: it is aimed at all those manufacturers and distributors of raw materials and ingredients that want to produce small lots; we're talking about few hundred pieces.