WORLD SPONGE MANUFACTURING CO., LTD.
C23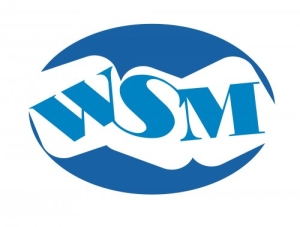 World Sponge is specializes in producing cosmetic tools & accessories with many years of experience in the cosmetics industry. With our extensive years of experience, we produce a wide range of high-quality products and hold manufacturing capability to supply custom-made accessories to the cosmetics industry.

We focused on OEM/ODM manufacturing with various styles and materials of cosmetic tools and accessories. We strive to supply custom-made & private label products based on customer's requirements such as size, color, material, shape and design.

We developed patented cosmetic packaging as well, that is unique and convenient, which we improved over the disadvantages of current products.