WE OUT WOW
E28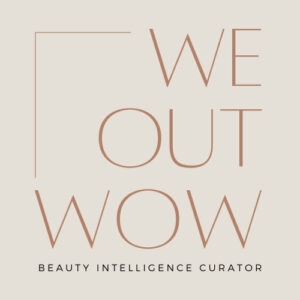 WeOutWow is a trend and strategic innovation consulting agency. We guide you to accelerate your growth, be creative and develop concepts to out-wow your customers.
Based in Paris and Tokyo, we scout new signals, concepts and trends daily in beauty, luxury and all creative industries. We use this knowledge to provide you with inspiration and actionable insights.
From trend books to bespoke intelligence reports, market visits and
concept innovation, our services harness trends for you to stay market relevant, create new business opportunities and optimize your strategies.