Exclusively for MakeUp in Paris, Peclers Paris reveals one of their 6 Beauty & Wellness trends developed for the 2022 season.
Romantic melancholy with a retro cinema feel meets the experimental futurism of virtual worlds to create a dark and dreamy mood that explores our deep inner worlds. An evolution of "Emotional exploration", which touches on mental health, it embraces shadows and uses 'black matter' to better transcend and reveal its enigmatic beauty.
Subtle nuances in muted half-tones: shadow gray, soft greige, onyx, velvety mauve and smoky red are offset by vibrant futuristic flashes of electric turquoise, chili red, mirror gold and flamboyant emerald.
Absolute black intensifies nocturnal eclipse effects or is enhanced with scintillating reflections.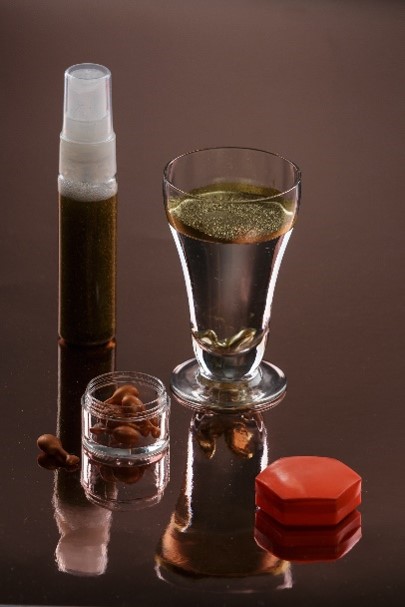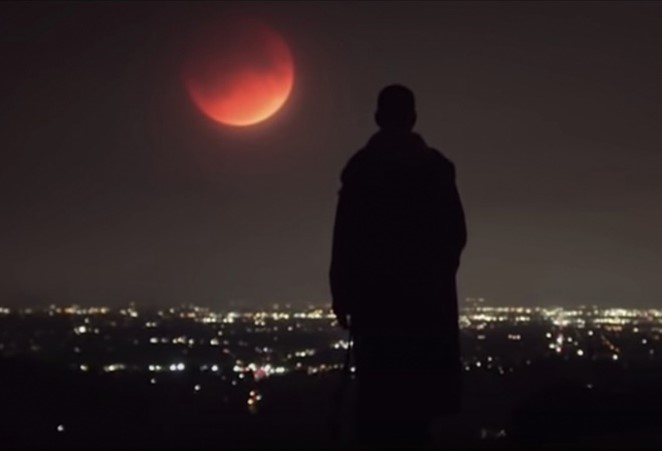 Influences
Between introspection and immersive exploration, interiority and 'dark' influences are a powerful source of inspiration that permeates all cultural and aesthetic spheres.
"The Power of Shadow" trend draws from the heart of its influences.
Portraits
Mysterious seduction, dramatized look and blurred aesthetics inspire and define the new beauty canons of this trend, between glamour and digital modernity.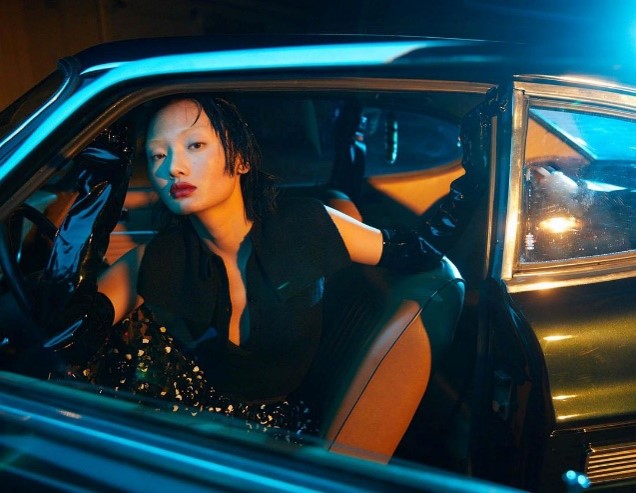 What aesthetic translations can be made of this trend? Peclers Paris offers you 3 creative scenarios:
Ghostly romance
Exploring darkness
Mystery world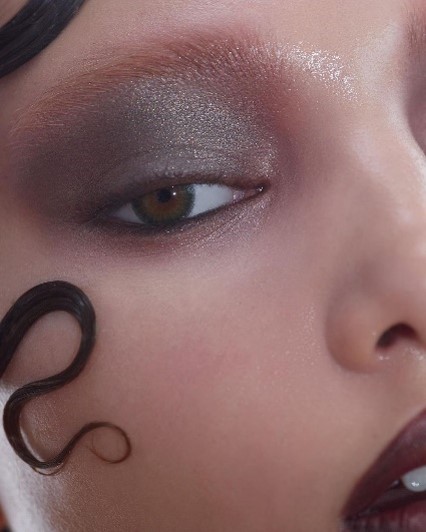 Ghostly romance
Blurred contours, soft focus transparency and shaded gradations: a misty mood permeates cosmetics and envelops us in a melancholy and austere romantic winter softness.
Exploring darkness
Extraordinary textures, mysterious nocturnal reflections, powerful dark ingredients and a palette of rich mock blacks: exploring the transformative power of shadows and strangeness.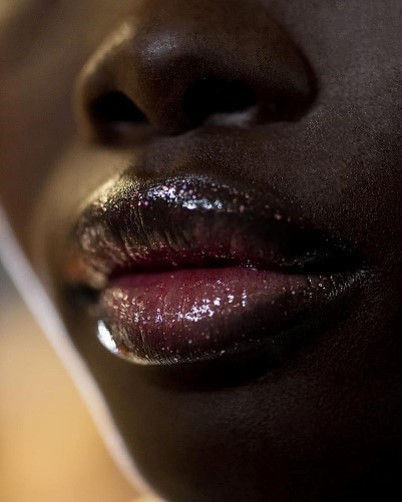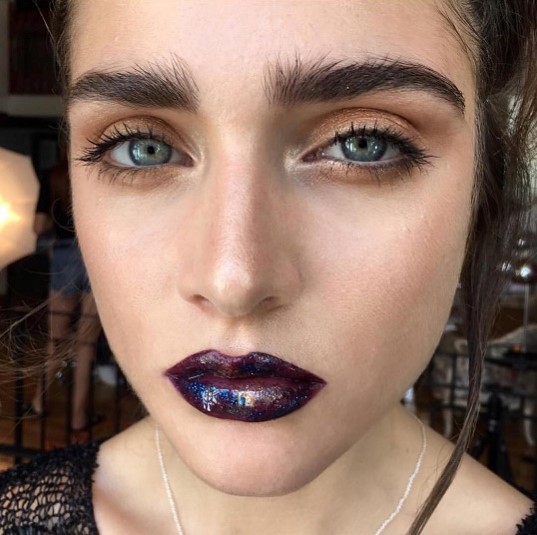 Mystery world
Strange surreal effects, clashing colors and high drama looks: video games and digital experiences inspire novel aesthetics and infuse a new twist to underground beauty codes.
Peclers Paris allows you to imagine new perspectives for a commited and positive future. Peclers Paris empowers creativity, always.
A consulting project?
Marie Duviver, Strategic Consultant Beauty & Luxury – marie.duvivier@peclersparis.com
Want to know more about our notebook offer?
Bénédicte Destombes, Sales Director France – benedicte.destombes@peclersparis.com
Meet Peclers Paris teams on June 16 & 17 at MakeUp in Paris.
---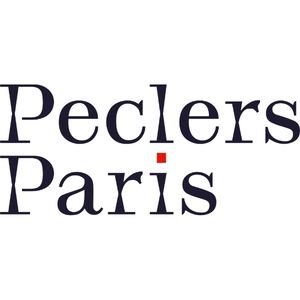 Peclers Paris
The leading consulting agency in creative strategy and fashion, beauty, design & lifestyle, prospective trends.
We help brands throughout their projects, in France and internationally, to develop more desirable products, services and experiences.
Peclers Paris' expertise in identifying the evolution of trends and all-encompassing approach to brand experience enable the agency to deliver sustainable and singular solutions tailored to your needs.
Their creative and strategic methodology is engineered to identify the key insights, potential challenges, business opportunities, innovative concepts and new experience drivers for your brand.
Peclers Paris also offer an extensive trend book portfolio which is designed to inspire and guide you throughout your product innovation processes and new developments.
Peclers Paris designs a more responsible and committed cosmetics.

They support the beauty and well-being players in asserting their creativeness by crossing our socio-cultural beauty, colour, fashion expertise… to enable them to understand and fulfil new consumer attitudes, restore the balance between nature and science, multiply the sources of creativity and innovation and reassess our relationship with time