ACCIPITER BEAUTY PACKAGING
D58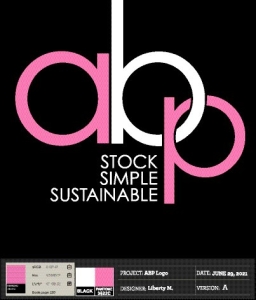 ABP's focus is on high-quality, sustainable packaging that is either produced with recyclable materials, Post-Consumer Recycled materials or Bio-resins. By offering eco-friendly products, we show our corporate commitment to reduce its overall impact on the environment.

Our depth of knowledge and experience, coupled with our global business relationships, enable ABP to excel in product development, project management, streamlined communication and brand enhancement. Most importantly, they allow us to provide an exceptional customer experience.

Join us on our venture and help preserve our planet for the future.