SUNJIN BEAUTY SCIENCE
B11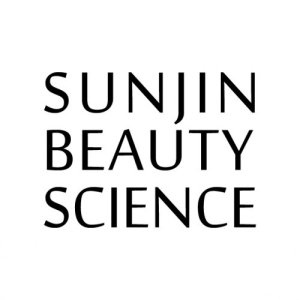 Sunjin Beauty Science provides beauty, personal care solutions based on our know-how as a leading manufacturer of cosmetics raw materials. As an FDA certified manufacturer, Sunjin specializes in OTC cosmetics such as sun care including SPF foundation make-up, W/O skin care, deodorant and hot filling balm type cosmetics.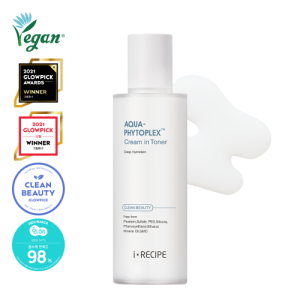 AQUA-PHYTOPLEX Cream in Toner
With iRecipe's unique technology(ultra-micro technology), the moisturizing power of a box of cream is contained in the toner's light feeling.
There are no ingredients that irritate the skin(parabens, sulfate, PEG, silicone, phenoxyethanol, ethanol, mineral oil, GMO-free, fragrance). Also, it is a vegan product without animal tests and acquired vegan certification from Korea Vegan Certification Institute.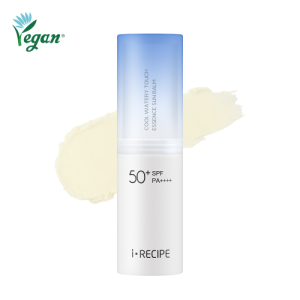 Cool Watery Touch Essence Sun Balm SPF50 PA++++
Feel the skin's moisturizing power as if you had applied a moisturizing cream. This product excluded 20 harmful ingredients from reconciliation.
Ceraplex Mix helps to strengthen the skin barrier Up to -2.64℃.
It shows cooling effect at the moment of application and clinically proven skin temperature reduction.
To protect the earth and the environment turn it a little more until you hear a 'click' sound, you can use it generously, even the sun balm inside the container.