Live the MakeUp in NewYork experience!
As a Glo.cal* business facilitator, MakeUp in NewYork orchestrates a professional and convivial event connecting the most innovative and talented cosmetic suppliers with the most successful skincare and make-up brands, in the heart an American beauty industry's hub: New York!
 * Glo.cal: contraction of "Global" and "Local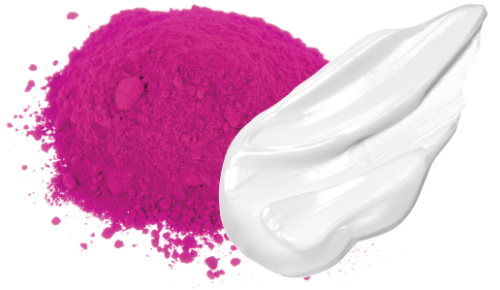 Why visit MakeUp in NewYork event?
Track down the best of global cosmetic trends and innovation
In the lead up to MakeUp in NewYork we have met with Virginia Bonofiglio to discuss the evolution of the beauty industry. Virginia will …
VIBRANT & EXPRESSIVE EYES There is a surging demand for highly-pigmented eyeliners and mascaras, particularly within the younger generations. …
By Mallory Huron, Senioe Strategist for Beauty & Wellness Gen Z and Gen Alpha consumers look for experimental beauty …
Receive all the latest skincare and makeup news by subscribing to MakeUp in newsletter!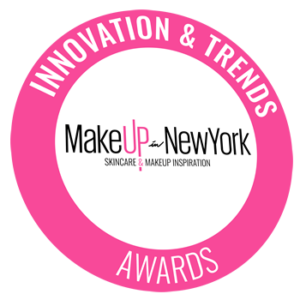 Are you looking for innovations in ingredients, formulation, packaging, turnkey solutions or accessories? Discover the nominees and winners of the MakeUp in NewYork IT AWARDS.
Follow us on social media
Join the MakeUp in community
#MakeUpinNewYork