Live the MakeUp in Paris experience!
As a Glo.cal* business facilitator, MakeUp in Paris orchestrates a friendly and intimate event gathering the most dynamic and creative suppliers with the most successful skincare and make-up brands, in the heart of the world's beauty capital: Paris!
 * Glo.cal: contraction of "Global" and "Local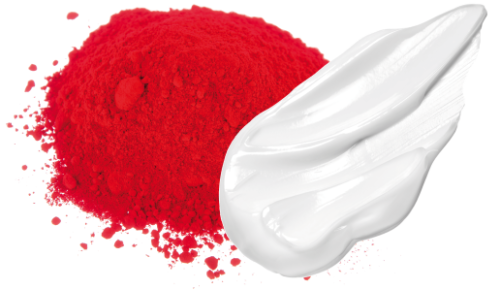 Why visit MakeUp in Paris event?
Track down the best of global cosmetic trends and innovation
Dear amazing MakeUp in Paris community, We couldn't be more grateful for the incredible moments we shared together at MakeUp in Paris! Your presence and enthusiasm brought beauty to …
Generation Z, young consumers aged 13 to 26, are at a key stage in their identity construction. where self-exploration …
In an ever-changing world, adapting our skincare routines to varying environmentalconditions has become essential. Climate-adapting skincare is an emerging …
Receive all the latest skincare and makeup news by subscribing to MakeUp in newsletter!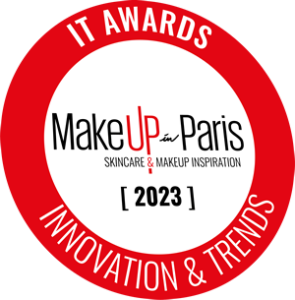 Are you looking for innovations in ingredients, formulation, packaging, turnkey solutions or accessories? Discover the MakeUp in Paris 2023 IT AWARDS on June 14 and 15.
Follow us on social media
Join the MakeUp in community
#MakeUpinParis