Why you visit MakeUp in Paris if you are a make-up brand?
Whether you are a marketing, development or R&D manager or a buyer for a makeup brand or range, you will find at MakeUp in Paris many inspiration sources to stand out and contribute to the growth and success of your brand! Our tailor-made event is designed for you! Unique in its kind, it is the only international BtoB event that brings together in one place, all the key players of the beauty market, in an atmosphere combining business, good mood and relaxation.
Come and join our enthusiastic community to :
Boost your innovation at 360°
You want to know about the future of mascara, lipstick, foundation, eye shadow and powder? You want to know what will shape the makeup of the future? Explore an offer that combines technology and nature? Stop making compromises between performance and naturalness, color and care? Or identify new gestures? At MakeUp in Paris you will find everything you need to build your makeup range of the future. Pigments to play with color, active ingredients to bridge the gap with skincare, surprising galenics, hybrid formulas and packaging, white brands, full service and accessories…
And what could be better, when it comes to makeup and color, than to be able to touch, see and feel?
And if you lack time or are afraid of missing something, don't worry, we have thought of everything. MakeUp in Paris organizes for you the IT Awards competition to bring out the most notable innovations of the sector and help you better anticipate the future transformations of our industry.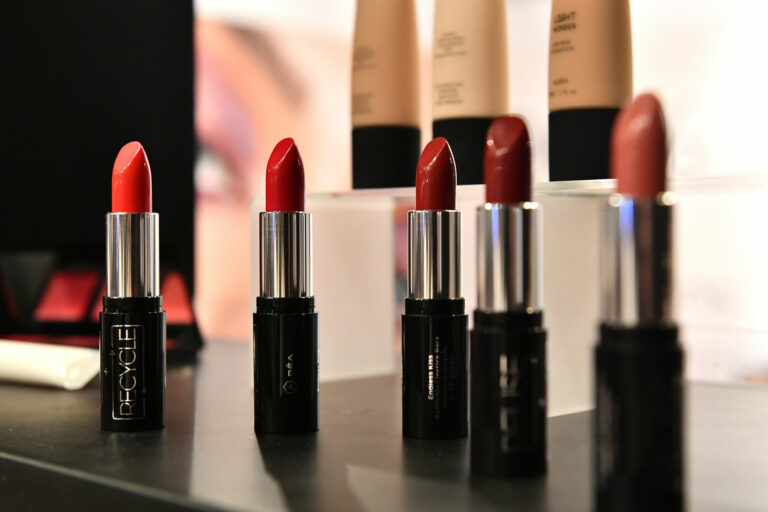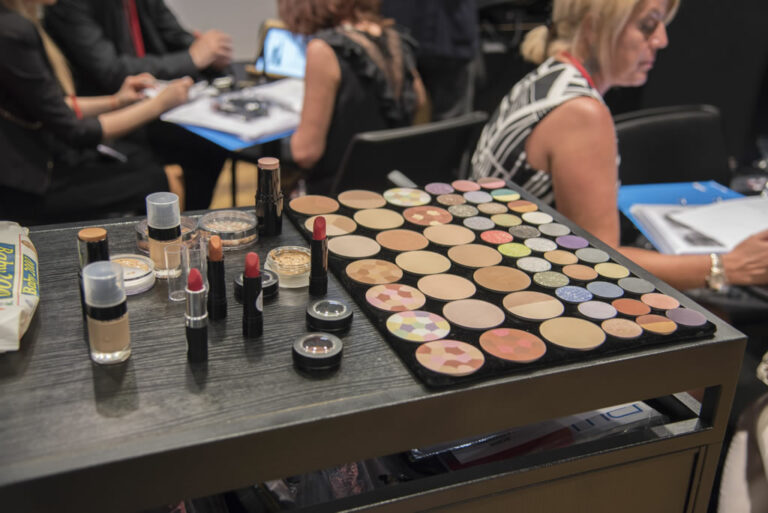 Stimulate your creativity
Visiting MakeUp in Paris is also a way to get inspired. We have dedicated an entire space to prospective and trends to give you a privileged access to a panel of international beauty experts. It's an opportunity for you to exchange ideas, attend exciting conferences, and participate in creative workshops to better meet our customers' expectations and anticipate their needs. Co-creation between brands, influencers and suppliers is at the heart of our DNA, take advantage of it!
At a time when the border between makeup and skincare is disappearing more and more, in favor of hybridization, don't forget that MakeUp in Paris is extending its offer to skincare, an opportunity for you to have a 360° vision of what will carry the international beauty market and to be inspired by it.
Give life to your projects
MakeUp in Paris is also a unique opportunity to exchange on your makeup projects, directly and in the same place, with suppliers of ingredients, packaging, formulation, turnkey services and accessories from all over the world and save precious time in your missions. Whether you are a young brand or a large international group, you are bound to find the right partners. There is nothing better than a face-to-face meeting to take stock of your current projects, set your future objectives or discover new players with whom you can work.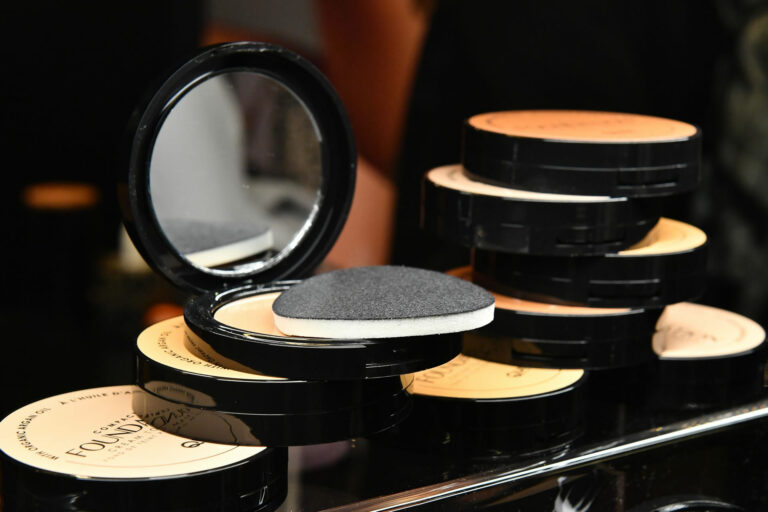 Independent and prestigious brands, DNVBs, distributors and the most fashionable influencers will be there! AND YOU?
Join our community of enthusiasts and come live the MakeUp in Paris experience!