SKINCARE & MAKEUP 
INSPIRATION
"MakeUp in™" is a world of its own within the skincare and makeup industries. Suppliers, brands and trend setters come together in the heart of mythical cities, Paris, New-York & Los Angeles, to give life to new lines and products.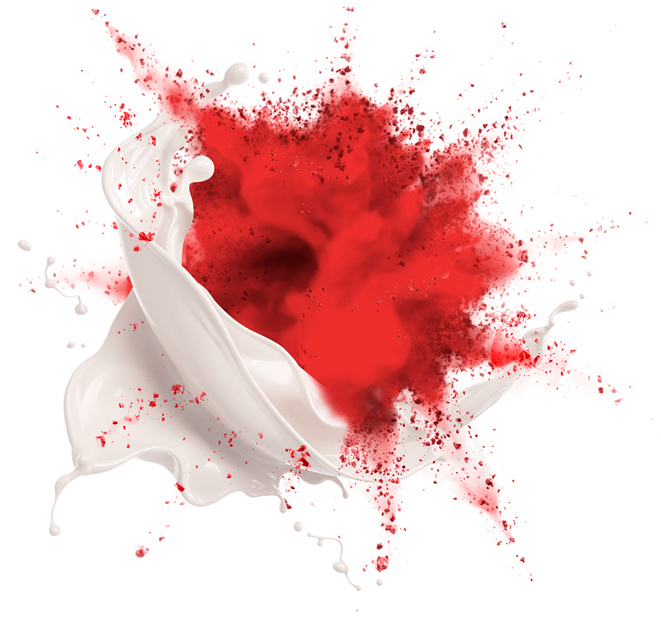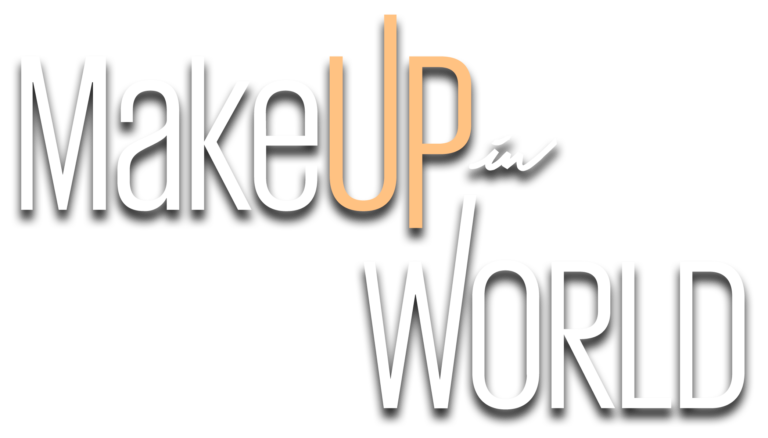 Inspiring Skincare & Makeup business worldwide
Track down the best of global cosmetic trends and innovation
Receive all the latest skincare and makeup news by subscribing to MakeUp in newsletter!
FOLLOW US ON SOCIAL MEDIA
Join the MakeUp in community
#MakeUpinWorld