Why you visit MakeUp in Paris if you are a skincare brand?
Following the growing hybridization of make-up and skincare, MakeUp in has been expanding its offer for several years now to meet the expectations of the market. Whether you are in charge of marketing, development, R&D or even a buyer for a brand or a skincare line, we have designed this event also for you!
It is the only international BtoB event that brings together, under one roof, all the key players in the skincare and make-up market, two closely related universes. The only event where, you will find multiple sources of inspiration to help you stand out and meet the major challenges of the beauty sector! Business, conviviality and happiness are our watchwords!
Ingredients, packaging, formulations, white labels, full service or accessories, MakeUp in Paris offers you a complete panel of skincare market solutions and services to build your future ranges. Wanna discover what the make-up remover, cream, lotion, serum, emulsion, UV protection of the future will be made of? Or what will be the skincare of tomorrow? Explore a regenerative offer for your skin and for the planet? Focus on biotechnology? Or capitalize on an ultra clean offer? Come and take advantage of this opportunity to touch, smell and see all sorts of innovative ingredients, active ingredients with proven efficacy, new generations of galenic formulas, eco-responsible packaging…
And to make sure you don't miss out on the most promising international innovations in skincare and bodycare, don't miss the IT Awards, our international competition to help you better anticipate the future transformations of our industry and source the latest skincare innovations.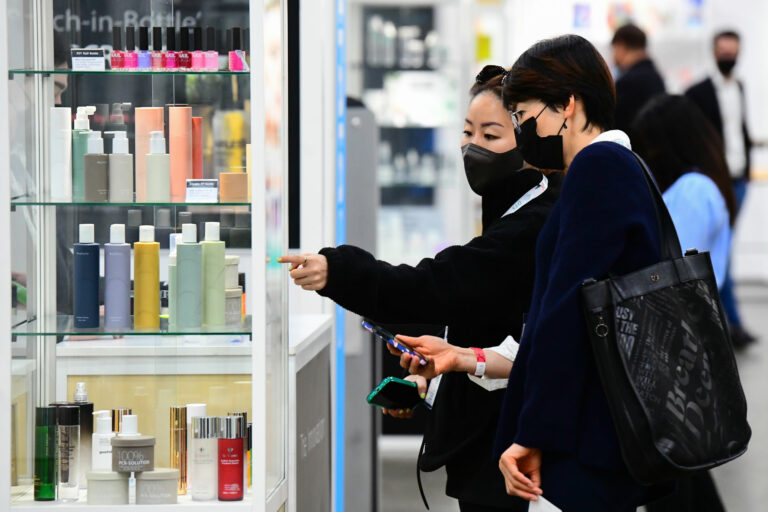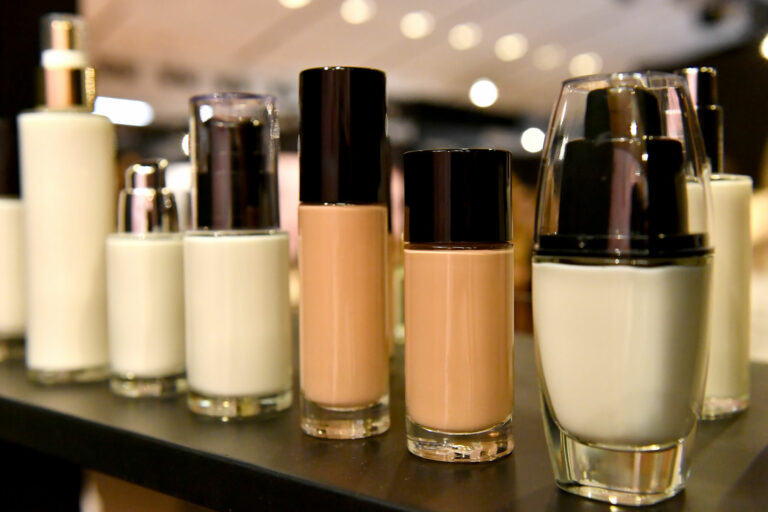 Come and get inspired by fascinating experts, learn from our great conferences, participate in our creative workshops to better meet our customers' expectations and anticipate their needs. In addition, to allow you to fuel your creative juices, MakeUp in Paris brings together, in the same space, many international players from the world of foresight, trends and content curation. Co-creation between brands, influencers and suppliers is at the heart of our DNA, so take advantage of it!
At a time of makeup/skincare hybridization, take the occasion to take a look at the makeup side. It's a unique opportunity to have a 360° vision of these two markets in one place.
Realize your projects and imagine new ones
Whether you are a young brand or a large international group, many of your partners will be present. Take advantage of this opportunity to discuss your skincare projects face to face with your suppliers of ingredients, packaging, formulation, turnkey service and accessories from all over the world.  A precious time-saver in your missions.
Visiting MakeUp in Paris is also an opportunity for you to discover new market players who will accompany you in your future projects.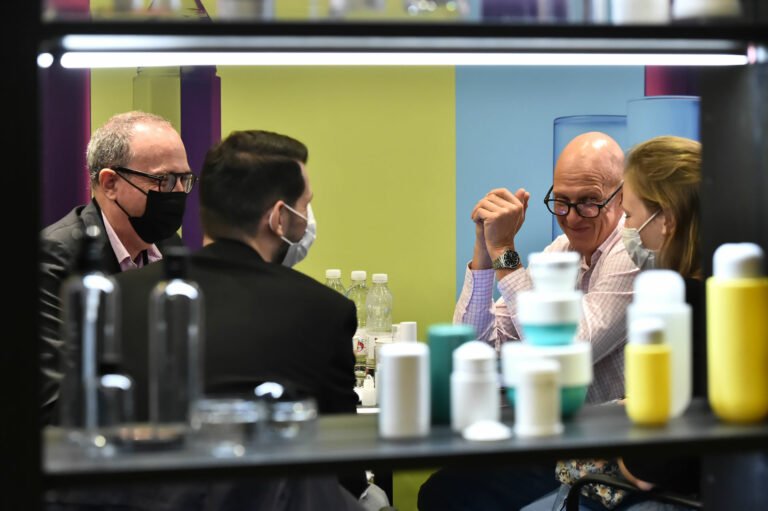 Top distributors, influencers, independent brands and DNVBs will be there! WHAT ABOUT YOU?
Come and live the MakeUp in Paris experience and join our community of enthusiasts!