Why you visit MakeUp in NewYork if you are a Retailer?
You are a retailer, a beauty buyer from a major retail chain and you are looking for novelties and inspiration for your make-up and skincare offer? MakeUp in NewYork is undoubtedly the event you need to identify growth levers, find the right partners and develop your sales. MakeUp in NewYork is not a show like any other, it is a unique BtoB event with an international dimension that brings together all the key players of the cosmetic value chain.
An unmissable event to create links as well as business in an intimate and friendly atmosphere.
Explore all the latest innovations at 360°
At MakeUp in NewYork, you will find all the stakeholders of the creation chain of your makeup and skincare offer. With suppliers of ingredients, packaging, formulation, turnkey services or accessories from all over the world, the wide offer of MakeUp in NewYork will undoubtedly allow you to find what you need to express your singularity.
MakeUp in NewYork will not only allow you to discover many innovations of the sector but also to further your knowledge on the make-up and skincare market evolution. Visiting MakeUp in NewYork is the guarantee to discover a rich and innovative offer and to stay ahead of your market by anticipating your consumers' needs. And don't forget our IT Awards which will allow you to discover a sharp selection of the must-have innovations of our market.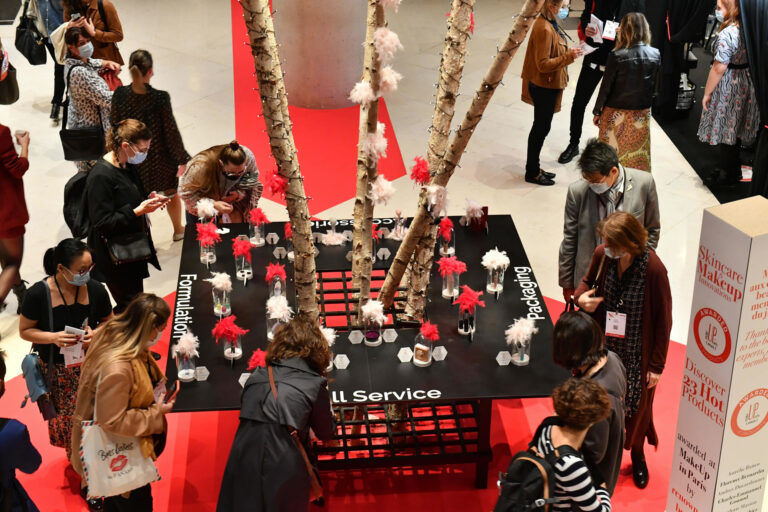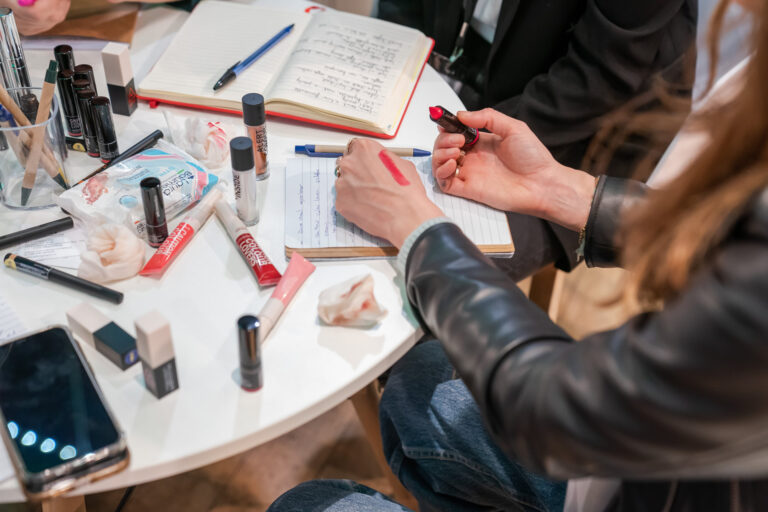 In one place, meet all those who make, anticipate or decipher the beauty market. Come and take a bath in trends in our dedicated space featuring a panel of international experts from the beauty world. Specialists in forecasting, trends and content curation, they are here to advise you. Discuss with them, dive in our Beauty Agora and enjoy inspiring inspiring talks to decipher emerging trends and consumer movements and build a winning and original offer.
Meet your partners and discover new ones
MakeUp in NewYork is a unique event, designed to make your projects succeed. The most trendy players of the industry from all over the world will be attending (suppliers of ingredients, packaging, formulation, turnkey services and accessories). It will be an opportunity for you to review your current projects with your partners and why not to meet new ones.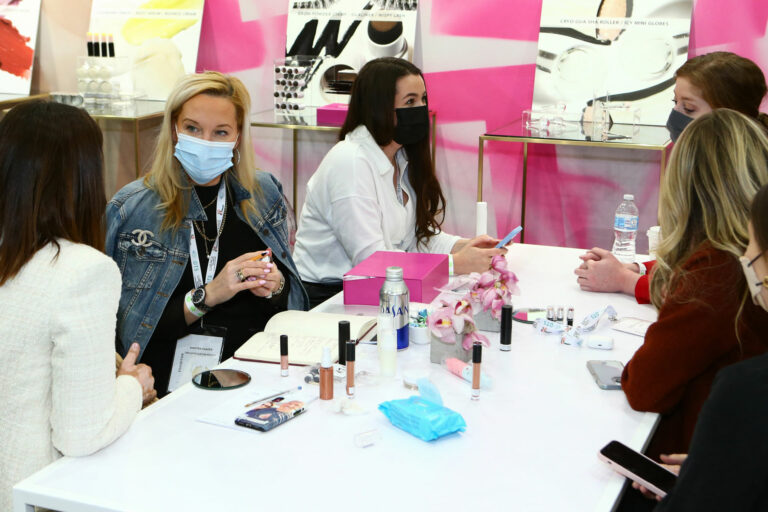 All the actors of the industry will be present: independent and prestige brands, DNVB, influencers and other distributors! AND YOU?
Come and live the beauty passion with us at MakeUp in NewYork!