MakeUp in NewYork is the perfect place to highlight your products and boost your business!
More than a trade show, MakeUp in NewYork is a source of inspiration and business for the entire beauty community. Exhibit at MakeUp in NewYork 2022, and seize the opportunity to boost your business meetings to dynamise your activity on the American market.
Experience 2 days of intense business and professional meetings in the heart of New York with all the key players of the cosmetics industry: ingredients, formulators, packaging, accessories, digital services and turnkey solutions.
Meet the most influential brands looking for suppliers
MakeUp in NewYork is an unmissable opportunity to present your new products and innovations to the most influential skincare and make-up brands on the East Coast.
Present your product lines to indie and legacy brands to make their projects a reality and together co-create the beauty trends of
tomorrow.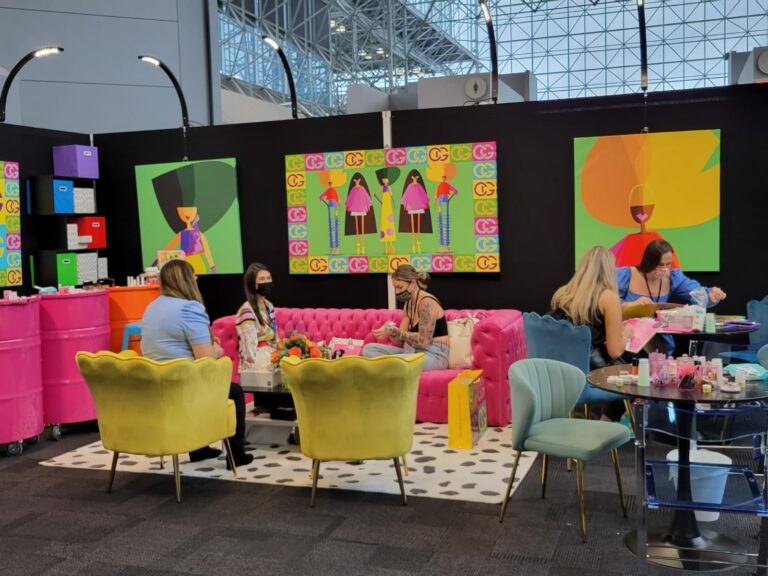 DNVB, indie and legacy brands, distributors and influencers: they always show up!
AMORE PACIFIC – AVON – BARE MINERALS – BARNEYS – BASTIDE – BECCA COSMETICS – BIRCHBOX – BOBBI BROWN – BOTICARIO GROUP – CHANEL – CHANTECAILLE – CHARLOTTE TILBURY – CHRISTIAN DIOR – CLINIQUE – COTY – COVER FX – DK COSMETICS – E.L.F. COSMETICS – EOS PRODUCTS – ESTEE LAUDER COMPANIES – FEKKAI & BASTIDE – GLOW RECIPE – H&M – HAUS LABORATORIES – HOURGLASS COSMETICS – HUDA BEAUTY – KIEHL'S – L'OREAL – LA MER – LANCOME – LVMH – M.A.C COSMETICS – MAKE UP FOR EVER – MARY KAY – MAYBELLINE – NARS COSMETICS – NYX COSMETICS – SEPHORA – SHISEIDO – TOO FACED COSMETICS – URBAN DECAY – WALMART – YOUNIQUE
Take advantage of an engaged audience and our visitors' eager appetite for new suppliers!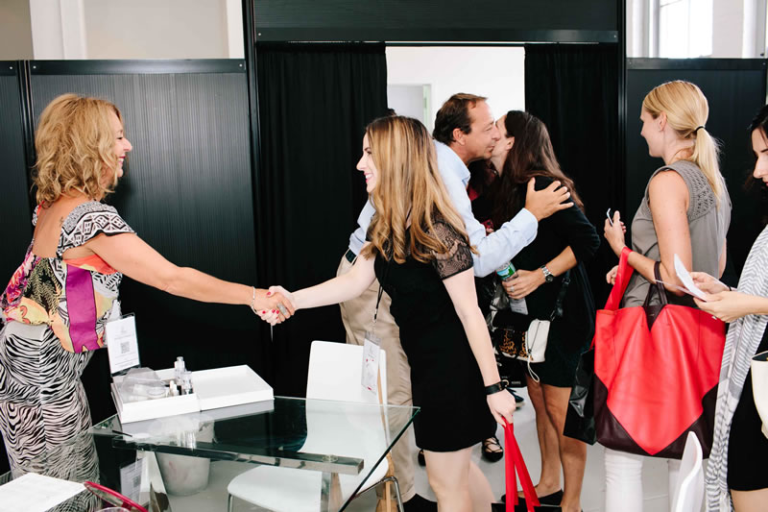 Where business rhymes with conviviality
The quality of the visitors combined with the intimate and friendly atmosphere that make MakeUp in NewYork unique, offer you a unique platform to showcase yourself, develop your relationships and strengthen your reputation on the American market.
You will appreciate our human-sized event that will give you the opportunity
to meet the beauty brands you dream of conquering!
Spotlight on your innovations!
Take advantage of your presence at MakeUp in NewYork, to participate in our unmissable IT AWARDS competition.
Our jury of international experts will reward exhibitors' innovations.
Enter the contest for a chance to win additional visibility for your products and your company. The selected products will be displayed in a dedicated area in the heart of the exhibition, and highlighted on all our media for guaranteed visibility!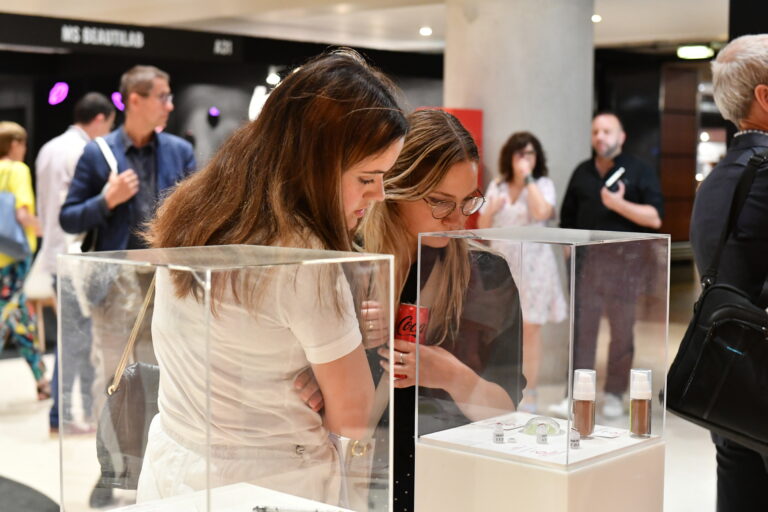 Would you like to attract qualified visitors and have them discover your new products and innovations?