Get inspired at MakeUp in NewYork!
The BtoB event enhancing the Skincare & Makeup business
Professional expertise, friendliness and efficiency, this is the perfect combination for MakeUp in NewYork that you will never find anywhere else!
As a Glo.cal business facilitator, MakeUp in NewYork orchestrates a friendly and intimate professional event gathering the most dynamic and creative suppliers with the most successful skincare and makeup brands. Challenge your business to invent the cosmetics of tomorrow during two days of professional and creative meetings!
Whether you are an indie brand, a prestige brand or a distributor, co-create and innovate at MakeUp in NewYork!
MakeUp in NewYork is more than ever supporting the East Coast beauty industry!
At the River Pavilion – Javits Center, come and live the MakeUp in experience to source the latest innovations, explore cosmetic trends, meet suppliers and shape tomorrow's skincare and makeup markets.
Connect with all the major players of the cosmetics industry
Coming from all over Europe, Asia and the US, the leading suppliers of ingredients, formulations, packaging, accessories and turnkey services will showcase their latest innovations and product lines. From small scale to industrial manufacturing, you will be able to meet and network with key industry players ready to support you in your business needs.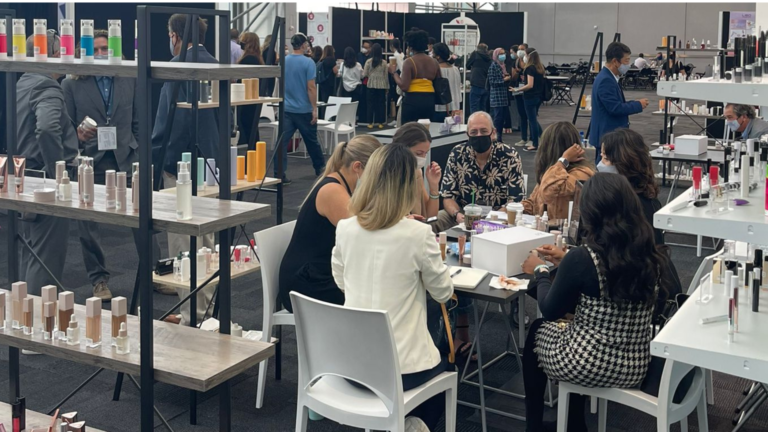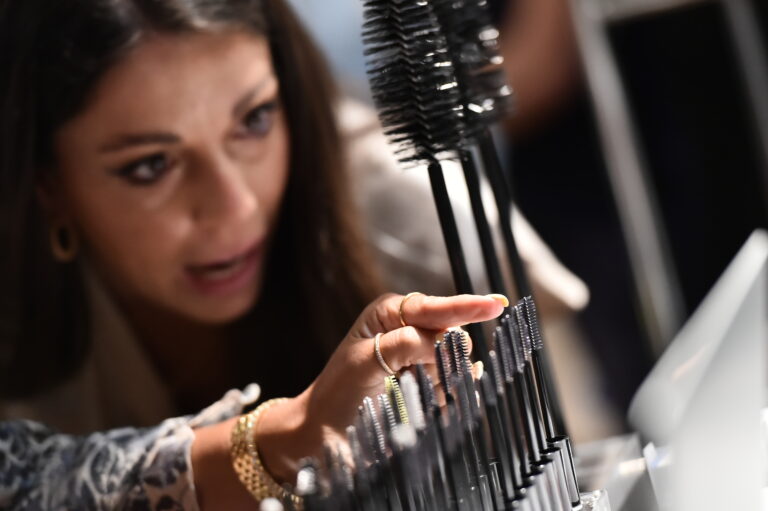 Stay ahead of the game thanks to our specialists
A genuine trends indicator, MakeUp in NewYork provides you with precious insights on today's and tomorrow's global beauty market tendencies.
Projections, success stories, business cases, research studies, no matter your professional ambitions, be inspired by the surrounding creativity atmosphere.
Get all the keys to understand the new market stakes by visiting our Beauty Agora. Global beauty experts will be on stage to share their knowledge and passion with you.  From major actors to emerging talents, they will unveil their vision and their in-depth analysis of the sector's challenges and trends.
Benefit from two days of creative effervescence!
At the core of the event, you will be able to exchange and connect with brands, influencers, trends agencies and cosmetics suppliers thanks to our Beauty Agora. On the Agenda: Beauty Talks, workshops on color cosmetic, the key to successful beauty brand launch… And many other surprises to come!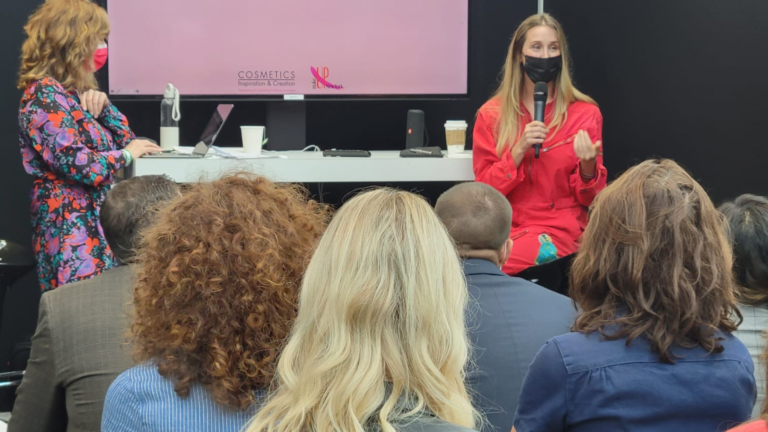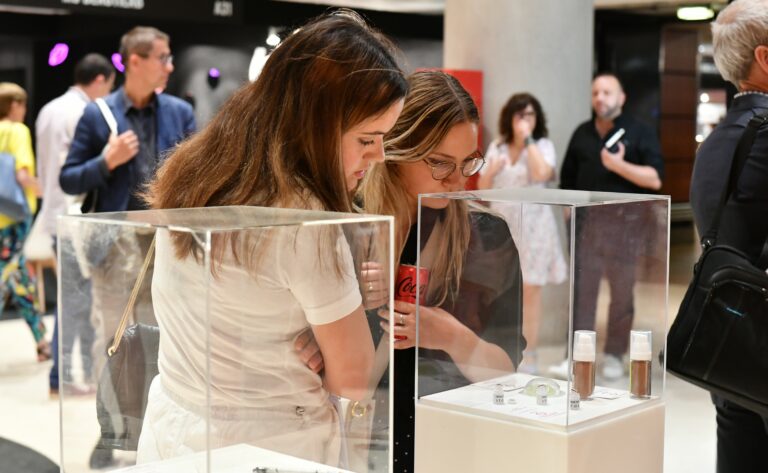 Explore the upcoming trends and innovations
Dive into beauty innovations and cosmetic breakthroughs!
More than a selection of innovative products, the IT Awards competition will reward 4 winners among the innovations presented by our exhibitors in formulation, turnkey services, packaging and accessories.
Explore the selected skincare and makeup products at the core of the event and exchange directly with their manufacturers to give life to your projects.
Seeking innovation and inspiration?
Request your invitation to MakeUp in NewYork and join the community!
Join us at the Javits Center, for MakeUp in NewYork, 20 & 21 September 2023