SOHO COSMETIC ACCESSORIES CO. LTD
F48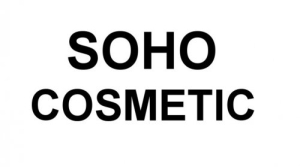 SOHO Cosmetics Accessories Co., Ltd. is a long history and the most trusted leader in cosmetic brush design and manufacturing. Since opening our doors in 1980, the insights gained from the past 40 years of beauty industry expertise make us becoming an invaluable partner.

For us, collaboration doesn't end after your brushes are made. We offer full-service integrated marketing and communications at an added value.

Why us ?
Regularly new products release.
An extensive range of quality products.
Industrious & experienced team working skill.
Quick order processing.
Timely delivery of consignments.

We believe in establishing the best partnerships with customers. Please consider joining us.