SUNG JIN
F54

Sung Jin is known for the specialist in functional cosmetic packaging integrated with brush/applicators since established in 1984 in Korea. We always try to develop new innovated products and have diverse patents for utility models. We export various products to global cosmetics companies and keep the quality management with continuous investment for R&D and factory automation. Along with the certification of ISO9001 and ISO14001, the factory has been certified its quality system and social accountability by the major cosmetics companies in the world. Lately we have merged Korean specialty packaging company Donggi who produces eco-friendly airless pump with no metal spring.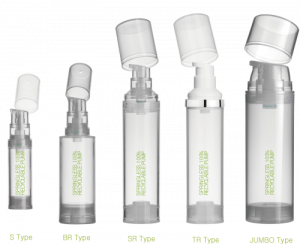 Recyclable Airless Pump with No Metal Spring
Newly developed and patented recyclable airless pump with no metal spring has been designed to meet current market demands for more sustainable packaging solutions. It is made from 100% polyolefin with no metal parts, which makes the airless pump recyclable. It will also be available containing post-consumer recycled materials. A further advantage of our design is that we were able to reduce the number of components to just nine,compared to 15 components that are found in other typical versions.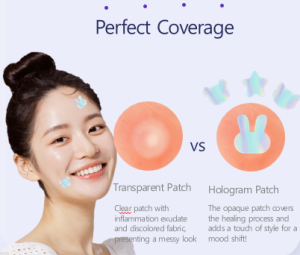 Recyclable/Refillable Airless Pump with No Metal Spring
Recyclable and refillable is the best sustainable solutions for the beauty markets. We launched recyclable and refillable airless pump with no metal spring to assist brands that want to go green. The inner refillable bottle has been specifically developed for easy removal from the outer bottle by hand. The refillable bottle is just easily inserted, making a reassuring 'click' sound when closed. Consumers can easily replace them when they run out and make eco-friendly choices easily.