NV INTERNATIONAL (ASIA) LTD
L57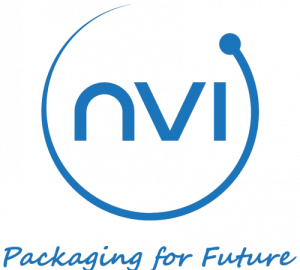 NVI has a team of enthusiastic professionals with more than 120 years of combined expertise in Beauty and Personal Care Industry serving leading beauty brands worldwide. We specialize in innovative product packaging design, quality manufacturing, and customization by turning concept into finished products in a speed-to-market fashion. NVI is the ultimate solution to your supply chain integration with excellent products and services in beauty components packaging design and manufacturing. We are passionate about the success of our customers and firmly believe in building long-term strategic relationships and environmental sustainability.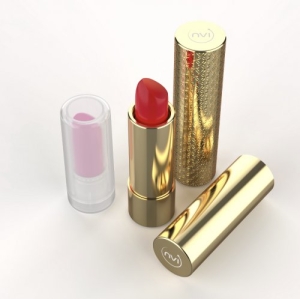 Aluminum refillable lipstick
NVI are delighted to introduce our new innovative REFILLABLE LIPSTICK PACKAGING that can achieve less waste than refillable designs in market.
The market refillable design that the A-Shell part of the case need to throw away with the old bulk then replace a new bulk with a new A shell part.
Our Mono aluminum lipstick could go with an additional bulk part which can be easily replace the old bulk but keep the A-shell in the case. It achieves less cost to consumer, less wastage and energy to further simplify disposal process.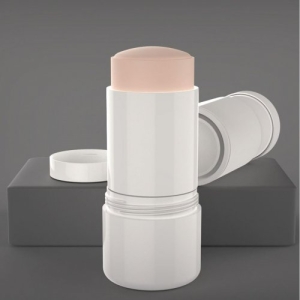 Refill stick
The simplified refill packaging involves only 4 parts that help to reduce material consumption and waste. The reused stick case requires less space than conventional that help to save transportation costs and shelf space. Needless to say, single resin is used that make recycling easier. The packaging is also featured with no screw hole inside the bulk that allows the bulk kept in its complete appearance.