A&H COSMETICS
C12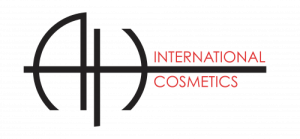 A&H International Cosmetics is based in Shanghai, China, and has enjoyed long term partnerships with global luxury, prestige and mass beauty brands since 2006.

We are professional beauty enthusiasts who take pride in creating breakthrough innovation to help our clients penetrate new markets, expand their market share, and surprise and delight their customers.
Beauty entrepreneurs across the globe trust our dynamic, diverse team to create, develop, and manufacture color cosmetics efficiently and responsibly.
Speed to market, quality, turnkey services and unparalleled innovation can be achieved while delivering service excellence.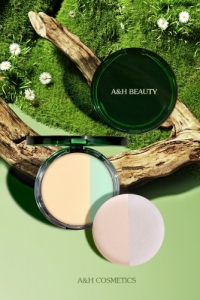 2 in 1 Setting and Concealing Powder
This multi-benefit powder can be used to set makeup, create a soft-focus finish on the skin and blur the appearance of imperfections. The velvety powder is also perfect for touch-ups to create a flawless matte finish and colour-correcting effects. throughout the day.

This unique combination of powders in one pan smooths rough textures, minimizes pores and eliminates unwanted shine.

The special multi-powder puff has two different materials for a perfect application or each powder.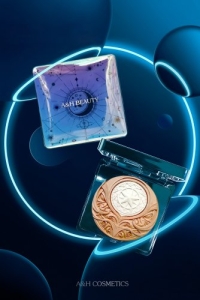 3D Multiple Setting Powder
A customizable, light-weight setting powder that is produced using a breakthrough technological slurry process. This is a luxurious soft-matte and radiant finishing powder with extremely long-wear.

An Ultra soft texture, multiple formulas in one and eye-catching 3D designs capture our senses while smoothing and camouflaging imperfections, reducing shine and leaving a flawless radiant finish.

These formulas are talc free, include treated powders, glycerin and vegetal squalene.