ROELMI GROUP
L53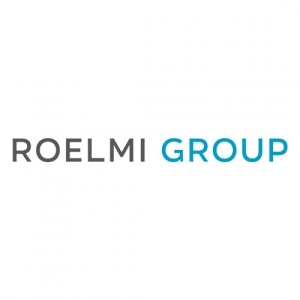 In ROELMI Group we believe in specialization with cooperation: the EVOLVE-ndo project is the result of our teamwork.
It collects the best ingredients and technologies that the companies in our group have developed over the years, in order to create a better product, more effective, performative and 100% sustainable driven, paying attention to the environment, biodiversity and the use of renewable sources. Our specializations allow us to offer a complete "package" to realize innovative make-up products, in a short time. Our goal is to dive deep into the market by simplifying the processing steps to obtain the finished product, while maintaining a unique and high-value products.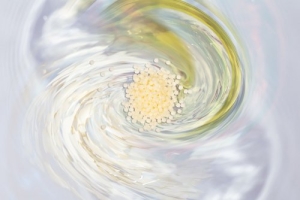 Performance Synergies
Our performance concentrates are a synergy of ready to use components, that can be customized by adding ad hoc ingredients, such as oils or pigments. These super performing products are realized to provide a fast solution and to simplify formulations and production processes.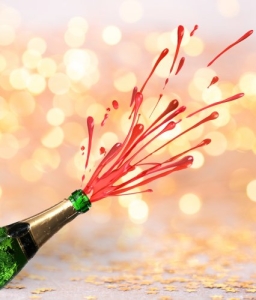 ColorEst
Thanks to the peculiar characteristics of innovative ingredients, COLOREST is the sublimation of the best that an ultrapure dye conveyed by a super innovative ester can offer.