DERIK INDUSTRIAL CO., LTD.
M50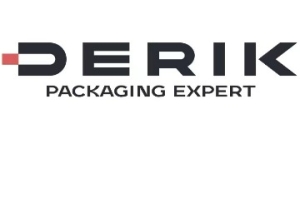 Derik Industrial Co., Ltd. is a professional cosmetics packaging company founded in 1996. Since 2000, it has entered the cosmetics packaging industry, in 2018 founded the 2nd factory which is a modern, dust-free, fully automated
manufacturing company located in Jiangsu, China.
Derik provides solutions for the development, design and manufacture of cosmetic packaging.Provide customers with professional technical processing including injection molding / injection blow molding and subsequent plastic workpiece surface treatment, such as: silk screen , hot stamping , pad printing , heat transfer label, electroplating, spraying, ultrasonic welding, until assembly and shipment.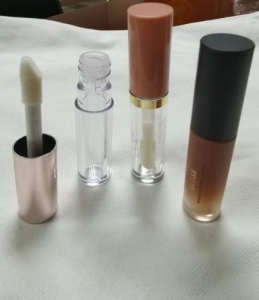 Liquid Lipstick or concealer packaging
Sustainable material for a cutey vial with large size applicator,

More choice of applicators for different formulation functions

Several sizes and fill weight can be choosed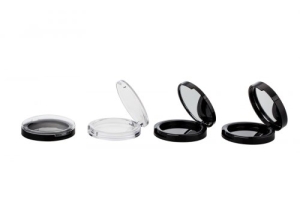 Mono recycled and recyclable material compact
Mono material sustainable compact in recycled and recyclable PET.

Several options for a whole family can be choosed.