INESSENS
C13

Inessens consists of 9 printing house specialised in secondary packaging such as labels, folding and gift boxes, sleeves, trial cards and smelling strips and blotters dedicated to cosmetics and perfume, wine, spirits, food and medical markets.
Our core-business is based on innovation to anticipate market trends and meet consumer expectations and enable them to stand out. We work on the transversality of our know-how in order to allow our customers to benefit from our expertise and our technologies.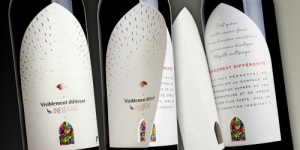 Peel off labels
A larger surface of communication to create a stronger link with consumers (story telling, contests, legal notice in several languages...)


The first page can benefit from hot foils, varnishes to combine aesthetic and be different from market offers to the practical side while increasing the surface of communication. Peel off labels also limit secondary packaging.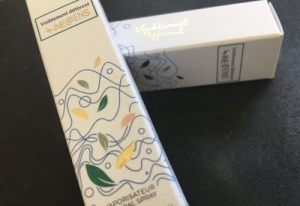 Mini boxes
A premium and comprehensive range of folding boxes, sleeves and gift packaging, including mini boxes made-to-measure to fit the smallest bottles.