OVERPRINT
M34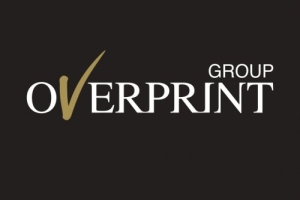 With OVERPRINT, give packaging and packaged products a second life thanks to our exclusive patented overprinting process.

For 25 years, OVERPRINT has offered custom-made solutions incorporating customers' own brand and design identities by taking into account their specific needs and constraints.

Renowned companies in the cosmetics, pharmaceutical and high-end agro-food sectors have placed their trust in us. Make a lasting impression, join them in choosing OVERPRINT.
overprinting machin
This machine is able to overprint folding cartons and pasted and already printed in order to hide and reprint the texts to be modified so that these folding cartons can be brought back into compliance and can reintroduce them in the stocks as compliant folding cartons.