WWP BEAUTY EUROPE
M38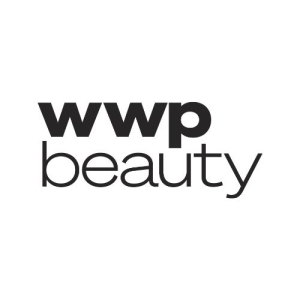 WWP Beauty is committed to developing future-focused, sustainable solutions for the global beauty industry through close collaboration, exceptional agility, and unparalleled scale. Our full-service offering of formula, packaging and accessories, paired with our in-house manufacturing capabilities allow us to stand out as the source for everything beauty. Through a worldwide team of beauty experts that span across North America, EMEA and APAC, WWP Beauty offers our clients global support at the local level.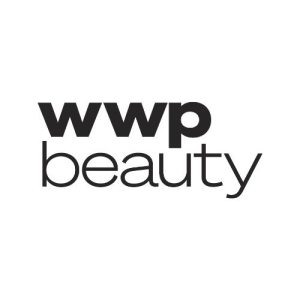 Monosticks Collection
The MonoStick Collection addresses eco-driven brands' needs
for sustainable, mono-material, versatile, and multi-purpose
packaging solutions.
The collection features a range of metal-free, 100% PP recycleready*
sticks for different applications, from skincare and color
cosmetics to personal care.
It also features a travel-size stick that is refillable.
MonoStick Collection also simplify the use and disposal process
by consumers.
SOS Ocean Collection
First-to-market Ocean Plastic 70% tube
made from ocean-bound plastic waste
that have been recovered and recycled
from Asian shores contributing to
reduced waste and a more circular
beauty system.
This tube is OceanWorks® Guaranteed
(the chain of custody can be tracked from
collection to manufacturing).