ZHEJIANG Z&Z INDUSTRIAL CO LTD
D12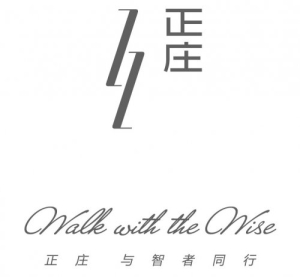 Founded in 1992, covers an area of 70,000 m² and the building area of the first stage is 135,000 m²
Four divisions and one center: sprayer division, skin care division, makeup division, coating division and mold center.
Owns over 600 auto assemble equipments, 455 injection machines and 2000 staff.

Double Mixture Airless Bottle
Double Mixture Airless Bottle
-Two container design, small one suit for Oil or powder, to maintain the activity of liquid.
-Before use, press the actuator to mix the two container material, shake the bottle to make it fuse, then press the pump like normal airless bottle.

Volume:
Small container 3.7ML; Large container: 30ML.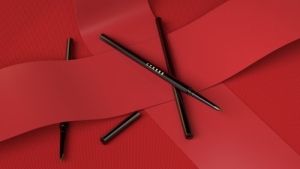 Ultra-fine replaceable eyebrow pencil
Every stroke is a natural-likes, with 0.85 ultra-fine tip, makes every stoke of makeup perfectly.
Suitable and convenient to apply to every kind of brow and create the unique brows, to meet all kind of personality.
This pen can achieve more personalized and interesting makeup, to satisfy all kind of personal and brand unique demand.