FAST BEAUTY RETAILING CO., LTD
M10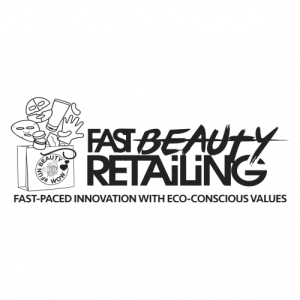 #1 K beauty full service provider in Europe with market ready solutions and R&D capabilities (formulations and bulk manufacturing ), warehouses and factories in France, Poland, South Korea and China. We design and manufacture exclusive brands and private labels for mass, drug and specialty retailers. We also provide outsourcing solutions for beauty brands with flexible supply and delivery.
Want to quickly get to market?
Contact us!
+82 2 544 2985 • +82 10 2889 4142 • contact@fastbeautyretailing.com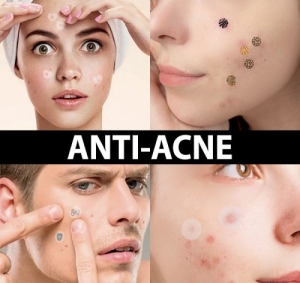 Hydrocolloid Pimple Patches
PIMPLES HYDROCOLLOID PATCHES
Help diminish the appearance of pimples and promote healing
What it is:
Made from a moisture-absorbing material that's been used for decades in the medical community to help with wound healing and containing acne-fighting ingredients to treat your pimples while also protecting them. Just stick it on, get some beauty sleep, and wake up with clearer skin.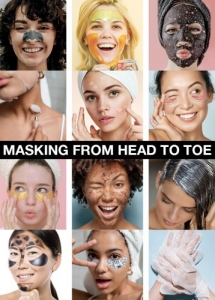 Masking from head to toe
Clean, Vegan, Playful, Dermatologist-inspired skin care to help brands and retailers in their quest to answer better the needs of customers with the latest in beauty thanks to short time to market, ingredients, products and services of the very best quality, efficacy, and safety.