PONZINI SPA
B33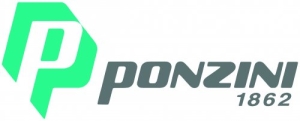 Founded in 1862, Ponzini S.p.A. can justly claim to be among the leading manufacturers of mascara applicators, cosmetic packaging, brushes.
This achievement can be largely attributed to the Company's high standards of technological know-how and consolidated experience.
Over recent years, substantial investments have been made in the areas of research&development, implementation of the productive structure, quality control, human resources.
This ambitious policy has permitted to maximize production flexibility, while assuring quality, service and cost effectiveness.
Key technology and processes: moulding, tufting, decoration.