TAEYANG RENEW INC.
K17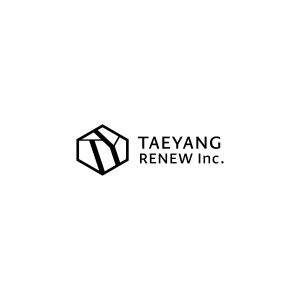 As an OEM cosmetic manufacturer based in Korea, we have gained recognition for our flagship products, the Airtight cosmetic pen and Airless cosmetic dispenser, which were selected for the Cosmoprof trend and award. Leveraging this excellence, we have been exporting a wide range of cosmetic products to renowned global brands.
If you're looking for something innovative or unique, please visit our booth. We will be showcasing our latest product, the Airtight Slider Mascara, which has been selected as a finalist at Make Up in New York 2023.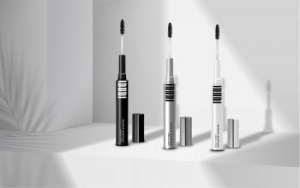 Airtight Slider Mascara
Airtight Slider Mascara stands out from the rest, starting with its unique application method. First, unscrew the cap. Then, the applicator where a precise amount of liquid is coated softly pops up from the body for direct application to your eyelashes. This design guarantees that users can enjoy the mascara in its pristine condition, allowing for a consistently smooth and fresh application until the very last drop.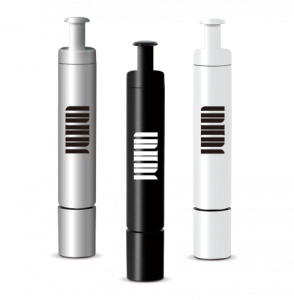 Airtight Cosmetic Pen
1. By minimizing exposure to air, it ensures that the liquid remains smooth and in optimal condition until the last drop,
2. it operates on a mechanism where the entrance opens and dispenses a certain amount of liquid only while the button is being pushed. This ingenious design prevents any liquid from spilling out, even if users swing the pen while opening the cap. As a result, users can confidently and comfortably use the pen anytime and anywhere they desire, without worrying about any leaks.