THE PENTHOUSE GROUP
D42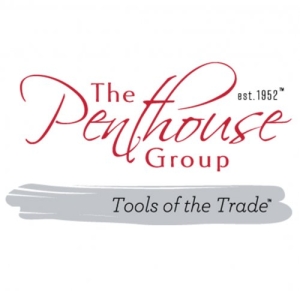 The Penthouse Group is a 71 year old family run business. Our line consists of Yukilon/Tera Sponges, Blenders, Applicators, Brushes, Powder Puffs, Foot/Nail Implements/Kits, Pouches, Bath Products and Creative Novelties. We are positioned Globally to provide the highest quality and cost effective products, (USA, China, Japan, Thailand, Korea). We are Audited/Quality Certified by the major Cosmetic Companies. We are the exclusive factory direct representative of Yoshino of Japan. Yoshino manufactures a full line of injection molded components as well as metal components and parts. The line consists of specialized tubes, bottles, jars, pumps, closures, compacts, mascara and lipstick cases.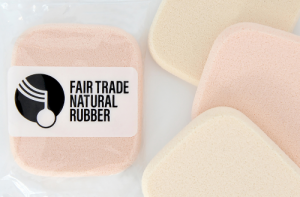 Fair Trade Natural Rubber Sponges
To support our continued push for eco-friendly and socially conscious alternatives we have supplemented our line with 100% Fair Trade Natural Rubber and Yukilon® Cosmetic Sponges. Starting with 100% Certified Fair Trade Natural Rubber, our R%D Team has removed the latex allergen which has been known to cause a reaction in some individuals. For added durability, we can blend our Fair Trade Natural Rubber with our traditional Yukilon® NBR at our customers request.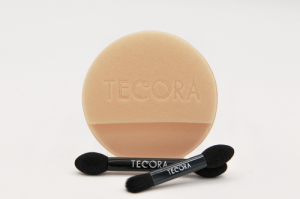 Tecora Sponges
Tecora is our new sustainable cosmetic foam that is 30% plant-based, using castor oil as the main ingredient. It contains our exclusive anti-bac treatment, remains highly durable, and reduces CO2 manufacturing emissions by almost 30%. Tecora is perfect for eye shadow applicators and cushion puffs!