ACT BEAUTY FRANCE
F11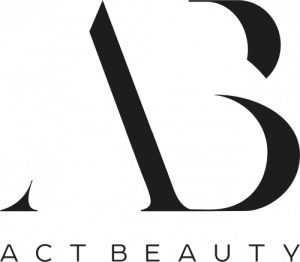 We are a company based in France and NYC , we help our customers to develop their inquiries and visualise their projects and then to import them.
We are specialized in the the beauty accessories, beauty tools and skin care products. We also do luxurious packaging, bags, tote bags and pouches.
And we also develop the lifestyle products.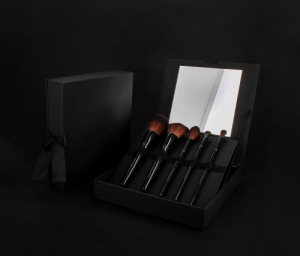 Brush expertise collection
Made by a professional for professionals, this kit is perfect to apply any kind of liquid, gel, cream, or powder products. Composed of high-quality vegan synthetic bristles, each brush was thought to support make-up artists, offering various application techniques with a total of 14 brushes, handcrafted for high quality and durability.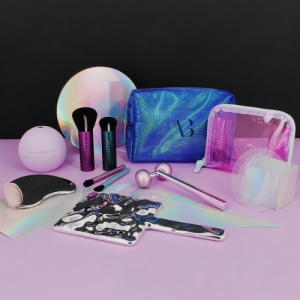 Metababe collection
Step into a mind-bending experience where the boundaries between the physical and digital realms dissolve into a captivating collection. Embrace the metaverse's allure with our high-quality items to complete your skincare and makeup routines. Composed with unreal-looking materials, transcend traditional constraints to access to a realm of creativity and discovery previously unexplored.
Discover our new collection, booth F11.
See you soon~