ZHONGSHAN YICAI BAMBOO AND WOOD PRODUCTS CO., LTD.
H19

In 2006, Sustainable Beauty International Limited first started as " World Trade Concept", an Asian Purchasing office for a European Organic Makeup brands in China.

After 2008 (the world Economic crisis), "Sustainable Beauty International Limited" founded, the previous boss become our real friends and client. 

During 2008 and 2012, a growing recognition that " Sustainable Beauty International Limited" is valuable and reliable, we become well known in Sustainable Cosmetic Packaging, several Organic cosmetic brands become our clients, including : 

First Organic Makeup brands in the Europe" Couleur Caramel" 
First full line with refillable packaging organic makeup brands " ZAO essence of n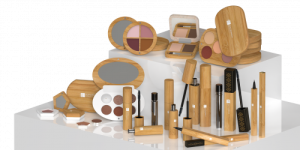 Refillable bamboo cosmetic packaging
1. : Full range of refillable construction include bamboo lipstick/balm, mascara, lipgloss, eye-shadow, compact powder/blush, powder etc.
2: Recycle, Reuse, 100% Biodegradable
3 : Engineering tolarance only +/-0.1mm of full range bamboo packaging, this guarantee functional safety.
4:The outer casing and refiller could be sold separately, Save 60% cost,
5 : High quality from details, Jade touching finishing reply on our exclusive high technical facilities.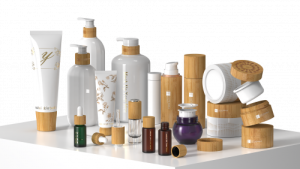 Refillable Bamboo Skin Care Packaging
1 : Refillable bamboo skin care packaging include lotion/foundation bottle, cream bottle/jar, essential oil bottle, airless bottle,
2 : Refillable construction, plastic recyclable, Glue Free
3 : 100% biodegradable raw material for outer casing,
4 : Engineering tolarance only +/-0.1mm of bamboo tube, this guarantee functional safety.
5 : Easier to recycle after disposal