GELTOR
K10

Geltor is the leader in biodesign, creating the world's most advanced specialty proteins and polypeptide ingredients for beauty and wellness. Our novel polypeptides can be used across the spectrum of beauty, adding new value and claims to color cosmetics, skin and body care, hair and scalp care, and more. Using our proprietary platform composed of expert biodesign and precision fermentation, Geltor delivers best-in-class innovations that are effective, sustainable, and reliable. All Geltor-powered products are certified vegan, cruelty-free, HALAL, and non-GMO. At Geltor, we are reimagining the world of proteins, biodesigning cutting-edge solutions for beauty and beyond.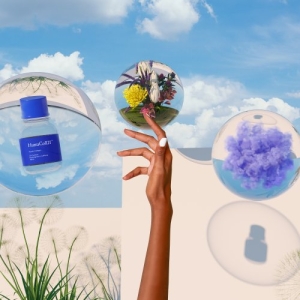 HumaColl™21 for healthy and younger-looking skin
HumaColl™21 is a next-gen polypeptide for healthy and younger-looking skin, for topical applications. The first and only biomimetic human-type XXI collagen, HumaColl™21 is biodesigned for extracellular matrix (ECM) support. Type XXI collagen harnesses powerful signaling capabilities important to skin health. HumaColl™21 is shown to stimulate core ECM components including HA, elastin, and collagen I and III, which play a vital role in combating the effects of aging and improving skin complexion.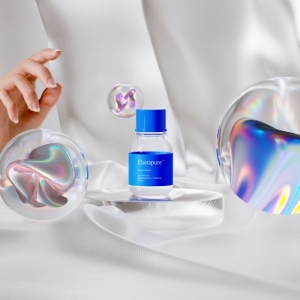 Elastapure® for resilient looking skin
Elastapure® is a breakthrough bioactive supporting fuller and more resilient-looking skin. Elastapure® is a biomimetic human elastin for topical beauty applications. Elastin is responsible for the flexibility and snap-back response of the skin, keeping skin looking plump, youthful, and firm. Elastapure® is shown to stimulate the production of endogenous elastin, aiding in elasticity, firmness, and wound healing. Additionally, Elastapure® offers powerful protective and antioxidant properties.