ALLTUB GROUP
D41

ALLTUB is the world's leader in aluminum squeeze tubes for pharmaceutical, cosmetic, food and industrial products. With five production sites in Europe, one in Mexico and a global sales network, ALLTUB is the perfect partner for clients requiring stylish, completely sealed and 100% recyclable packaging.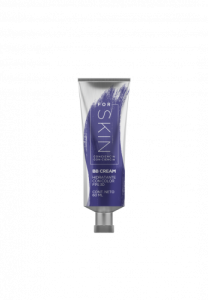 FOR SKIN CONCIENCA CON CIENCA BB CREAM
For Skin tube is made from 100% recycled aluminum, out of which >95% is post-consumer recycled aluminum. To top the tube off, the cap is made of 100% virgin aluminum. For Skin is the pioneer for Alltub in aluminum caps!
Aluminum tubes were already 100% recyclable and infinitely recyclable, producing tubes from recycled aluminum with aluminium caps closes the loop making the tube both recycled and recyclable!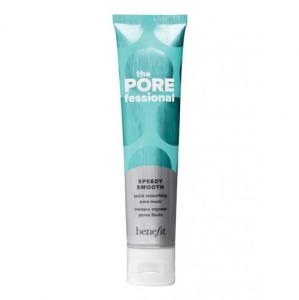 The POREfesssional benefit cosmetic
benefit cosmetics, the well-known California cosmetics brand trusted the aluminium tube and Alltub France for its new launch: the POREfessional. The feelgood brand chose a >95% PCR aluminum tube as the packaging for its latest innovation: a quick smoothing pore mask. Aluminum tubes represent the perfect solution and perfect match for all the characteristics sought by Benefit Cosmetics ….sustainability, technical compatibility and a punchy print design!