DING YIH GLASS INDUSTRIAL CO., LTD.
J13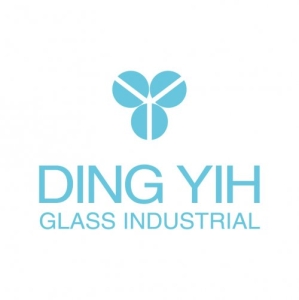 DING-YIH GLASS INDUSTRIAL CO.,LTD. (Kunshan Yih-Tai Glass Plastic Industry Co., Ltd.) was founded in 1982, We focus on the development of high-quality glass and plastic containers and aluminum products. With many years of continuing efforts, we have accumulated rich experience in medical health care products, skincare and color cosmetics containers field in order to meet the demands of customers.Our business includes but not limited to professional product design, mold development, injection molding, sprayelectroplating, aluminum products, silk screen printing, hot-stamping, transfer printing, product assembling,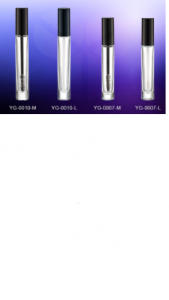 Glass Lip Gloss & Mascara
Neweswt desing with Lip Gloss & Mascara tip with glass bottle.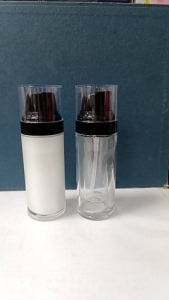 Airless Glass Package.
plastic inner airless bottle inside with outside of thick wall glass bottle.