ELEMENT PACKAGING
J12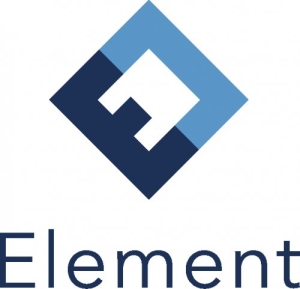 Element a global leader in innovative packaging design, trend setting turnkey formulations and smart material sciences. With a focus on economic supply chain solutions, Element utilizes resourceful options that provide quick-to-market solutions while improving the Brand's sustainability directives.

Element Beauty Group/ Turnkey Division offers a curated collection of turnkey solutions, backed by science, socially and environmentally focused for our modern customer. Developed in collaboration with our labs in Italy, Korea, and the US. Designed for both speed to market as well as more precise customization.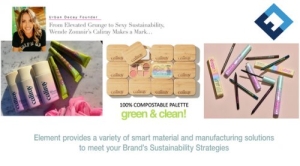 Caliray "Endless Sunset" Palette
Element Packaging was entrusted to deliver the gorgeous "Endless Sunset" Palette preserving Caliray's core circular values, A makeup compact that's meant to be used and reused...refillable!
Compose-Ready, renewable bamboo
Recycled aluminum
FSC-100% post-consumer paper box
"Sustainability needs to be fun, offering an eco-minded benefit that's easily recognized and positive in it's approach"
states Nick Gardner, Co-founder of Element. Element is a global resource in sustainability solutions.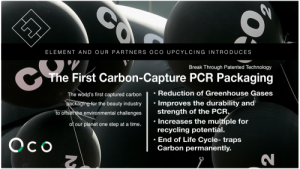 INTRODUCING THE FIRST CARBON CAPTURED PCR PACKAGING
Element in partnership with Oco, combines Carbon Capture (CO2) and PCR (Post Consumer Resins) improving the quality and increases the longevity of PCR packaging by extending the recycling multiples by 3-5 times while helping in eliminating Greenhouse Gases.
Promoting the use of carbon capture, a symbol has been created for brands certifying the use of carbon capture in their packaging. Building awareness in the use of this innovative process is key in supporting eco-mind brand communities.