IL COSMETICS
G11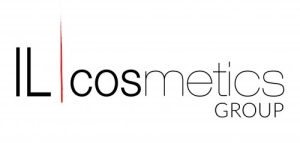 IL COSMETICS GROUP is a world-class cosmetic manufacturer of extensive multiproduct portfolio in the nails, eyes and lips categories. Driven by reliability and transparency, we guarantee performance through a deep consumer centricity approach. Strong industrial capacity. High quality standards. Delivering beauty brands with the latest trends and technologies all over the globe. We provide turnkey solutions with strong support at any stage of your project.
Volume Maximizer 4641
VOLUME MAXIMIZER by IL Cosmetics": one of the hottest fast-volume mascara in the world for a stunning false lash result! Amazing thicker and longer lashes for a no-filter selfie.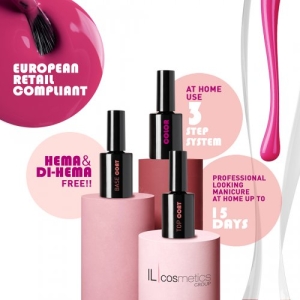 Retail Compliant Semi-Permanent Gel Polish
IL Cosmetics Group introduces a 3-step retail semi-permanent gel polish system! HEMA & DI-HEMA free formulas that prioritize nail well-being. Compliant with EU regulations for end consumers, it guarantees a flawless finish for up to two weeks. Discover the power of these innovative formulas and achieve stunning & professional-looking nails effortlessly at home!